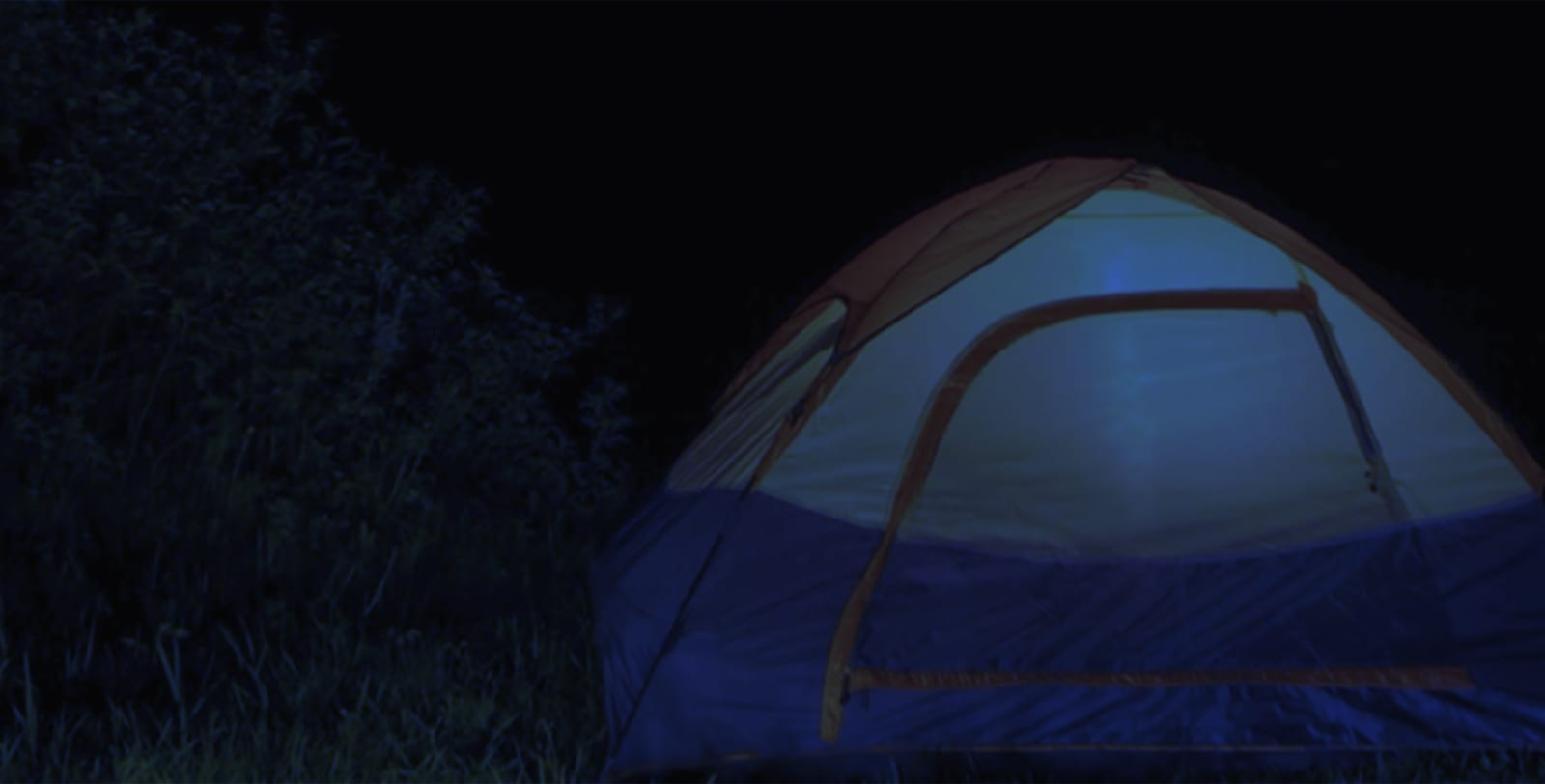 InCommon CAMP and Advance CAMP
CAMP Week:
Where the community meets
InCommon's annual gathering of the international identity and access management community
What is CAMP Week?
What is CAMP? The acronym means Campus Architecture and Middleware Planning. CAMP has come to mean the series of track sessions that include case studies, organizations' innovations in identity management, best practices, and other presentations that help move the community forward.
CAMP Week features both curated and crowd-sourced content developed by IAM professionals for their peers in the field.
The first portion of the CAMP Week program is developed by a community program committee based on community-submitted proposals. The event draws identity architects, developers, implementers, service provider operators, and other identity management professionals with any level of experience. You can review the most recent CAMP programs (2022 & 2021) on the Internet2 website and on the wiki respectively.
The second portion of CAMP Week (known as Advance CAMP or ACAMP) is an unconference, with participants developing the agenda onsite. This portion of the event continues with as many as five breakout sessions per hour to discuss issues of interest to the international research and education identity and access management community. Each crowd-sourced session is documented by a group scribing process and those documents are available on the wiki.
When does CAMP Week take place?
Join us in Minneapolis, September 18 – 22, for CAMP Week during the 2023 Internet2 Technology Exchange. 
Since 2014, CAMP and ACAMP have constituted the identity and access management track at the Internet2 Technology Exchange (TechEx), generally in the fall of the year. In 2020 and 2021, CAMP Week was held online due to the pandemic.