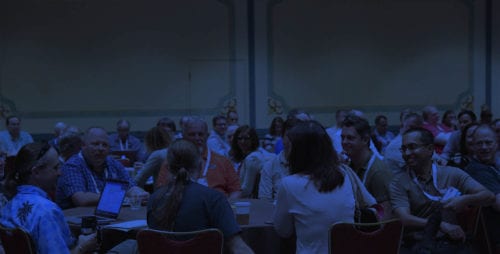 InCommon Community
Community-driven everything
Working together is our community's DNA
More than 1,000 organizations strong, our community includes collaborators from higher education, research, corporate, federal and international organizations. Our community asks questions, then turns the answers into software, services, and best practices.
Community-driven everything
We can't do it without you! Working groups, advisory boards, meeting presentations, and webinars all rely on community members to make them go.
Community volunteers

Provide more than 30% of the hours spent on software development.

Advisory boards

More than 50 individuals serve.

Public comment periods

12 public comment periods held in 2017 and 2018.

InCommon community

1,000+ organizations belong to the community.
The community figures out what it needs and then gets to work.
We've been doing this together for 20 years.
Software and service specifications, recommended practices, and requirements all come from the community and support the research and education mission. And when there are clear community practices or configurations, InCommon sets defaults in our software and services accordingly.
Working groups are the community engine that makes this all go.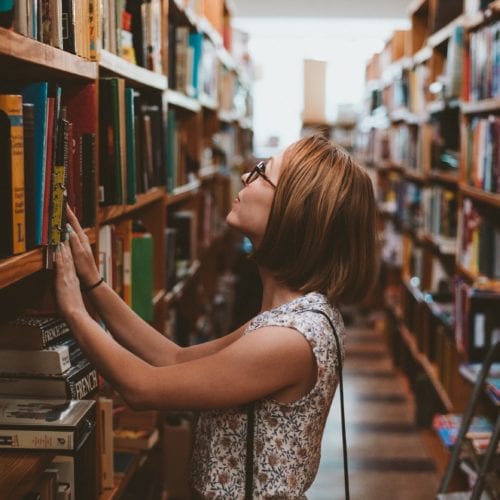 Stay informed
Subscribe to our newsletter and announcements
Subscribe today