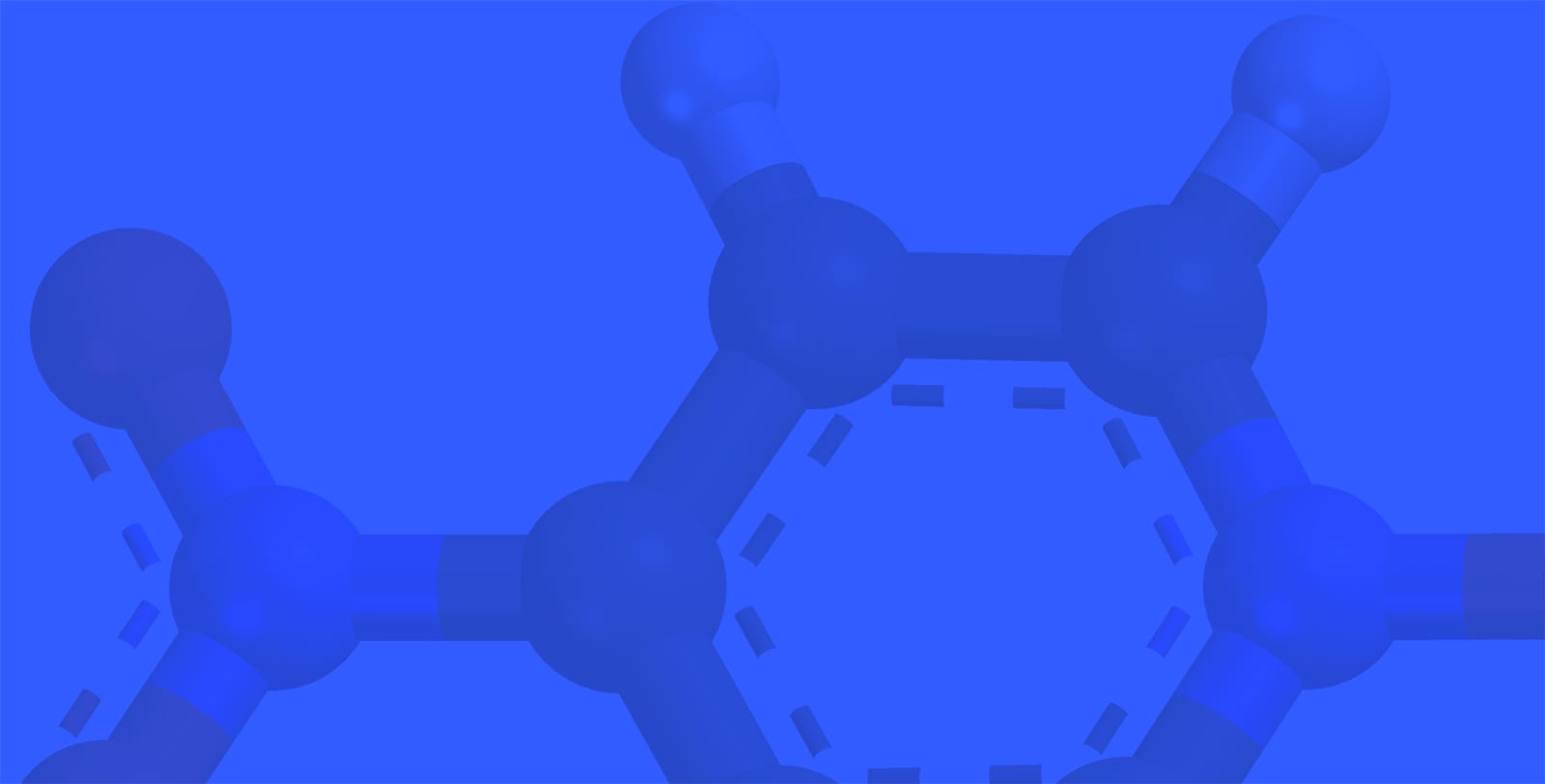 InCommon Catalysts
Providing the expertise and experience to make your project a success
Help when you need it
Need a guest system? Some help with Grouper or Shib? Whether it is a one-time project or an ongoing relationship, InCommon Catalysts get you over the hump.
Some ways InCommon Catalysts can help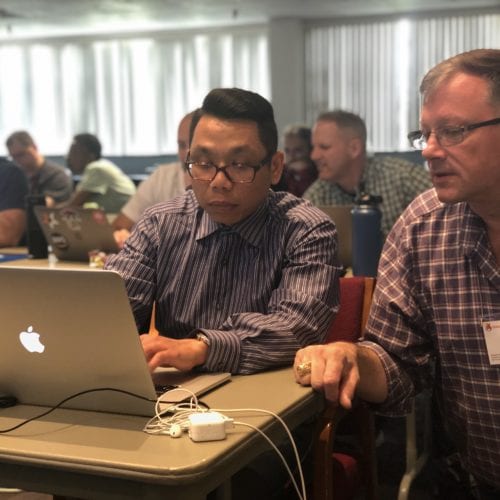 Integration Assistance
Catalysts can help integrate InCommon Trusted Access Platform components with your existing IAM infrastructure.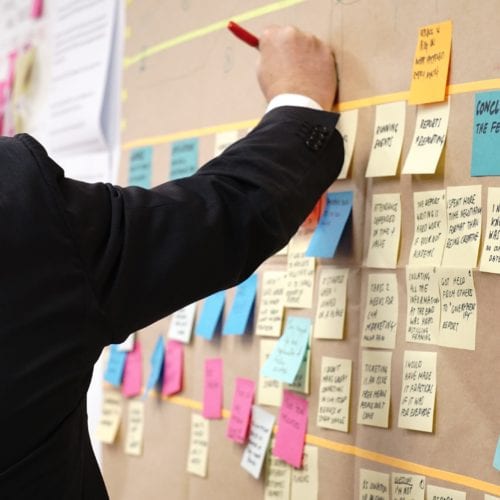 Architecture Design
Looking for an IAM reboot? Catalysts provide expertise in designing systems that are efficient and extensible.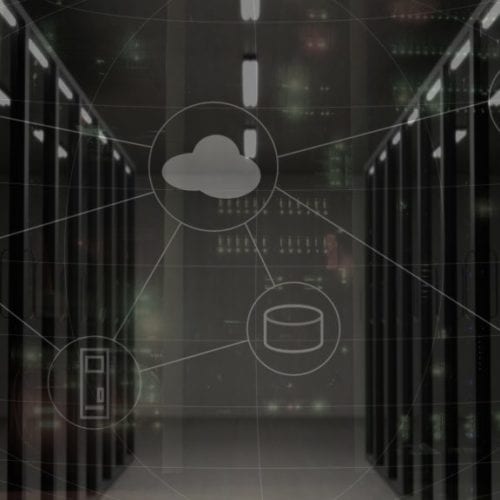 Hosted Services
Looking to outsource IAM tasks or systems? InCommon Catalysts can hook you up.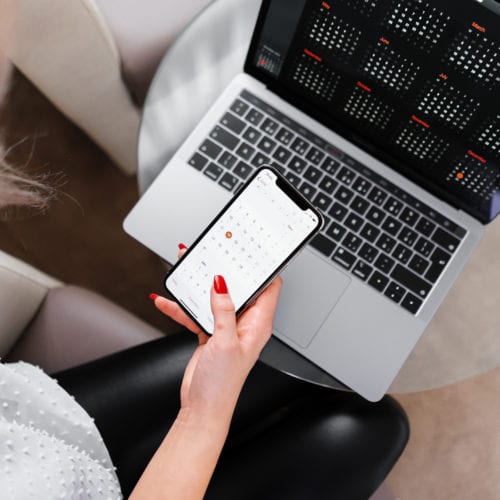 DevOps
Whether it is integrating components or developing a purpose-built system, Catalysts have the software development experience.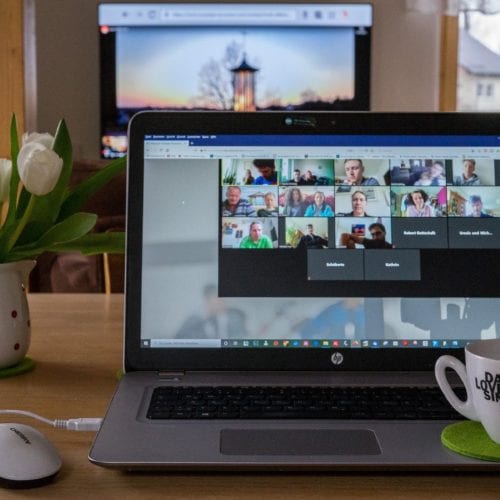 …and more!
Specific software help, setting up a guest system, re-imagining your IAM architecture – InCommon Catalysts can meet your needs.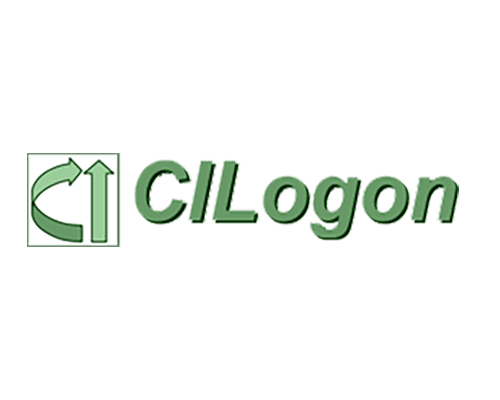 CILogon
CILogon offers nonprofit IAM-as-a-Service subscriptions to research and scholarship collaborations, using the InCommon Trusted Access Platform, to enable users to log on to cyberinfrastructure (CI).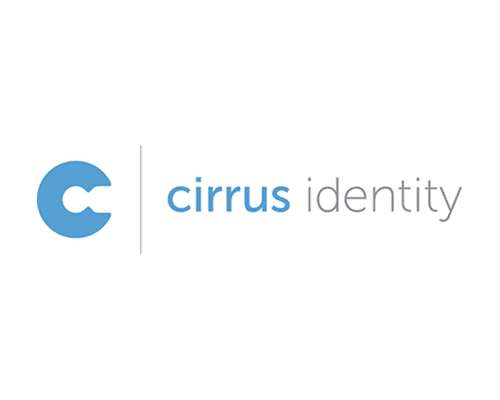 Cirrus Identity
Cirrus Identity offers a variety of hosted identity management solutions targeted to education and research. We offer federation without frustration for Identity Providers and Service Providers.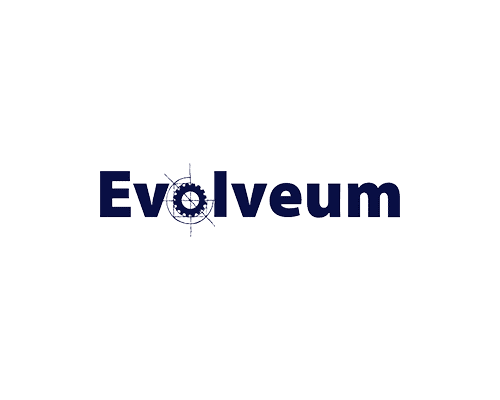 Evolveum
Evolveum is an organization with strong connection to higher education via its staff from academic field. Evolveum has created state-of-the-art identity management and governance platform midPoint.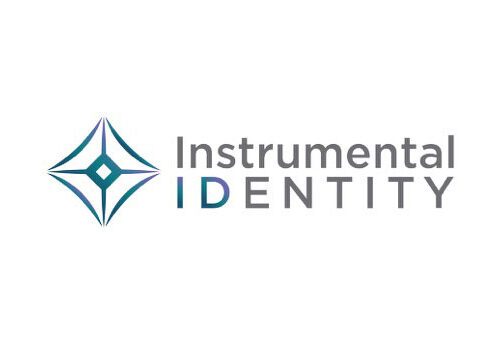 Instrumental Identity
Instrumental Identity specializes in providing strategy and implementation consulting for higher education identity and access management programs.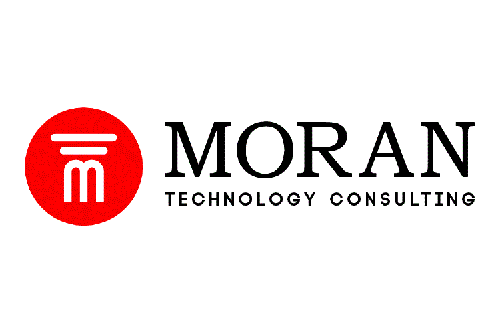 Moran
Moran Technology Consulting (MTC) provides Identity and Access Management assessments, strategic planning, roadmaps, platform selection, and implementation services.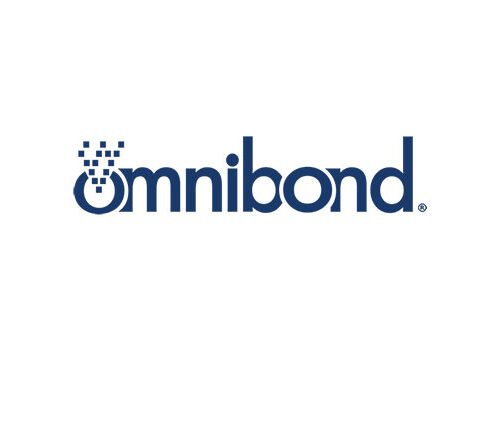 Omnibond
Omnibond is a software engineering and consulting company focused on identity and access management with OmniPasskey, AFW, and NetIQ connectors, cloud based HPC and AI cyberinfrastructure with CloudyCluster and OrangeFS, and analytics transportation monitoring solutions with TrafficVision.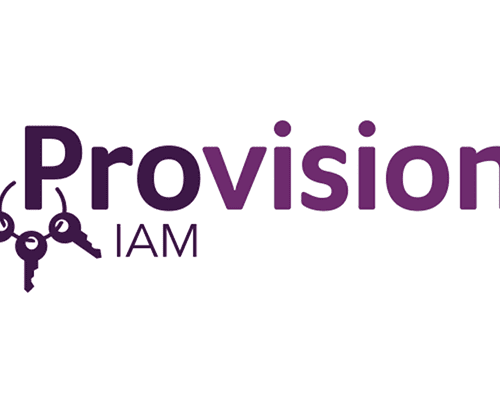 Provision IAM
Provision IAM's security platform automates common tasks to improve productivity and ensure security. The company's reliable, innovative IAM solution simplifies identity management for research and higher education institutions.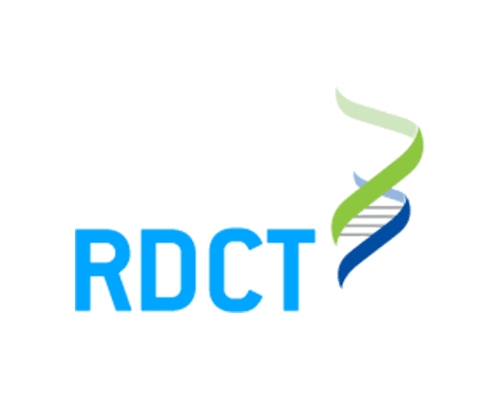 RDCT
RDCT supports research organizations with cyberinfrastructure and identity management tools. We build solutions for government agencies and academia to conduct science and clinical research.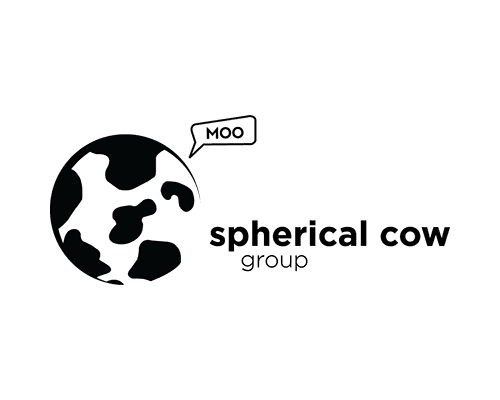 Spherical Cow Group
SCG provides identity management and research collaboration consulting services, generally leveraging the COmanage platform. We support higher education, research, government, enterprises, and NGOs.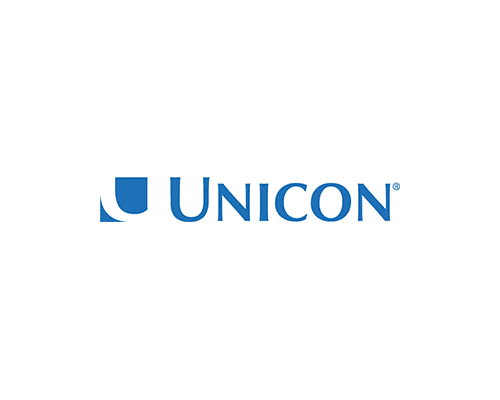 Unicon
Unicon works with organizations to meet their IAM needs. From strategic evaluations through implementation, our holistic approach helps solve the challenges of securing a robust IAM infrastructure.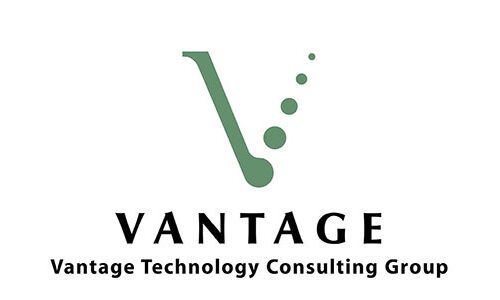 Vantage
Vantage advises higher education IT leaders on the creation of actionable strategic plans and key technology decisions that support institutional missions.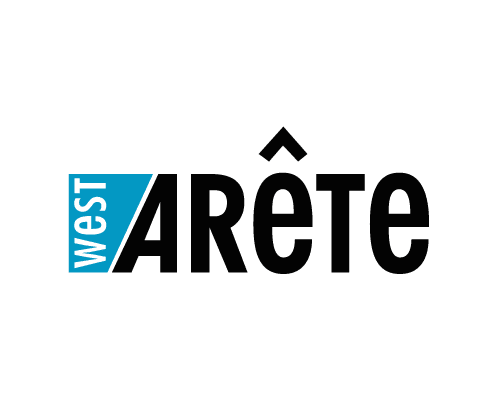 West Arete
West Arete specializes in developing, customizing, and supporting web and mobile applications that need to integrate with the InCommon Federation and the InCommon Trusted Access Platform.
About InCommon Catalysts
The InCommon community includes organizations – InCommon Catalysts – that understand the specific challenges and requirements of research and education. InCommon Catalysts participate in our conferences, training programs, and working groups; they also give back to the community in the form of case studies, contributed code, and other services. Before becoming a Catalyst, an organization must spend at least a year getting to know the community needs and actively participate
Catalysts occupy a unique position to help with software implementation, integration, development, and hosted or outsourced services. Whether you need help with specific tasks or systems, or a roadmap for an IAM reboot, InCommon Catalysts can provide the expertise and experience to make your project a success.