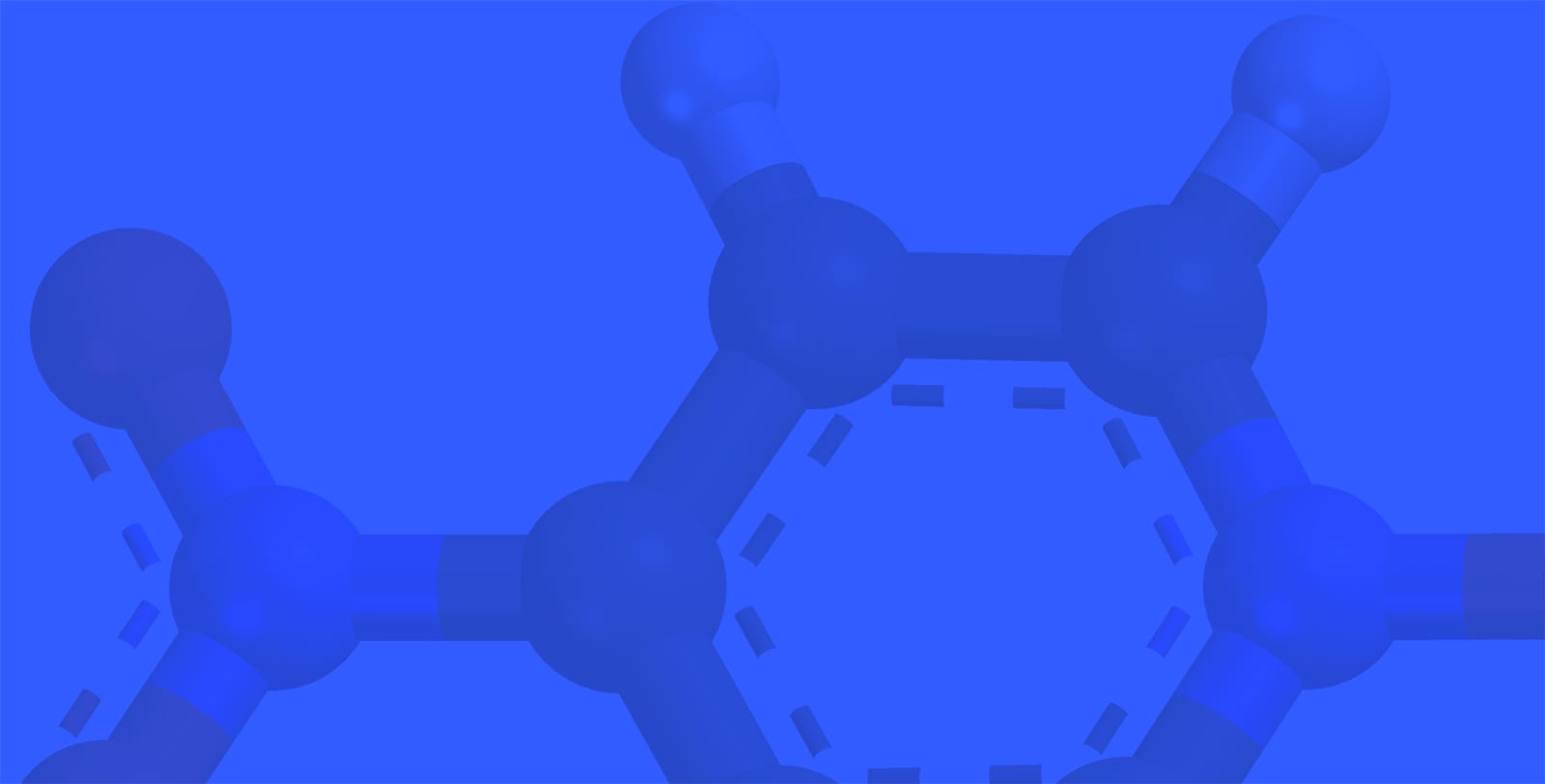 Meet the InCommon Catalysts
Meet the InCommon Catalysts
Planning, design, and software development . . . Catalysts can fill the gaps in your IAM program.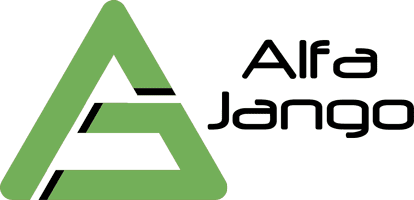 Alfa Jango
| Where Startups Start Up! | AlfaJango.com |
| Contact: John Hoinville, john@alfajango.com |
Alfa Jango has been in business as a software services company for over 13 years. Alfa Jango specializes in providing product and architecture planning, software development, and design services to Higher Education and the startup industry. We have over 7 plus years of experience working within Higher Ed supporting organizations as Internet2 or individual university-focused projects. Our organization focuses on providing a high level of experience and expertise to our clients. Our firm currently includes 7 full-time employees, consisting of senior software development and graphic design professionals. Our policy with technical hires is to hire only those who are very senior level with the ability to provide technical leadership to our clients for the projects they help plan and build. We also maintain project management expertise in our team.

CILogon
| IAM-as-a-Service for Research and Scholarship Collaborations | CILogon.org |
| Contact: Jim Basney, jbasney@illinois.edu |
CILogon, a nonprofit subscription service from the University of Illinois, enables researchers and scholars to log on to cyberinfrastructure (CI). CILogon provides an open source IAM platform for research and scholarship collaborations that combines federated identity management (Shibboleth) with collaborative organization management (COmanage Registry), access management (Grouper), directory services (OpenLDAP), OIDC/SAML proxy services (SATOSA), SAML Metadata Query services (pyFF), and capability-based authorization (SciTokens). CILogon follows REFEDS standards (Assurance, MFA, R&S, SIRTFI, voPerson).

Cirrus Identity
| The Swiss army knife of identity management for education | CirrusIdentity.com |
| Customer Success Use Case: University Access to Canadian Access Federation Services |
| Contact: Dedra Chamberlin, dedra@cirrusidentity.com |
Cirrus Identity is the Swiss army knife of identity management for education. Pick one or more tools to improve IAM at your organization. Easily connect your campus IdP to InCommon with the Cirrus Bridge (supports Azure AD, Okta, GSuite, Slate, and more). Easily share your online service with multiple campuses using the Cirrus Proxy. Streamline access for applicants, parents, and alumni with external identities (Google, Microsoft, Amazon, or a campus-branded IdP hosted by Cirrus). Replace your local guest account system with our pre-built sponsored account flows and account linking service.

Evolveum
| midPoint: The open source identity management and governance platform | Evolveum.com |
| Contact: Igor Farinic, igor.farinic@evolveum.com |
Evolveum is the creator of comprehensive open source identity management and identity governance platform called midPoint. The organization aims on midPoint's stability and security, suitability for variously-sized deployments, inter-organization cooperation and identity first philosophy. Evolveum offers services focusing on the product maintenance and development, whereas its partners provide project consultancies and hands on. The possibility to use midPoint as entity registry for creating and managing unique institutional identities and its provisioning & deprovisioning features focused strongly on higher education needs make midPoint the first choice of such vertical.
Moran Technology Consulting
| Transformative IAM Solutions for Education & Research | www.morantechnology.com |
| Contact: Scott Weyandt, scott.weyandt@morantechnology.com |

Moran Technology Consulting (MTC) provides Identity and Access Management (IAM) assessments, strategic planning, roadmaps, platform selection, and implementation services. We have worked with nearly 300 universities, university systems, and colleges. Our IAM Assessment Framework builds upon international standards and InCommon's Trusted Access Platform (TAP) Reference Architecture to assess and improve our clients' IAM programs: governance, operations, business processes, architecture, and technology. We enable our clients to implement transformative IAM programs and identity focused cybersecurity solutions.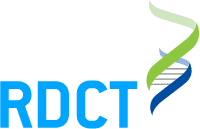 Research Data and Communications Technologies
| Connecting Research | ResearchData.us |
| Contact: Franklin Santana, fsantana@researchdata.us |
RDCT is a benefit corporation that builds and supplements cyberinfrastructure for a global clientele. We build and support solutions for research collaboration with customers in higher education institutions, non-profit organizations, as well as US and foreign governments. Our client partnerships ensure an understanding of the mission of the agencies and organizations that we serve. We have extensive experience supporting clinical trials, bioinformatics, and life sciences unique understanding of the risk management frameworks and the ethical considerations and a commitment to data accuracy.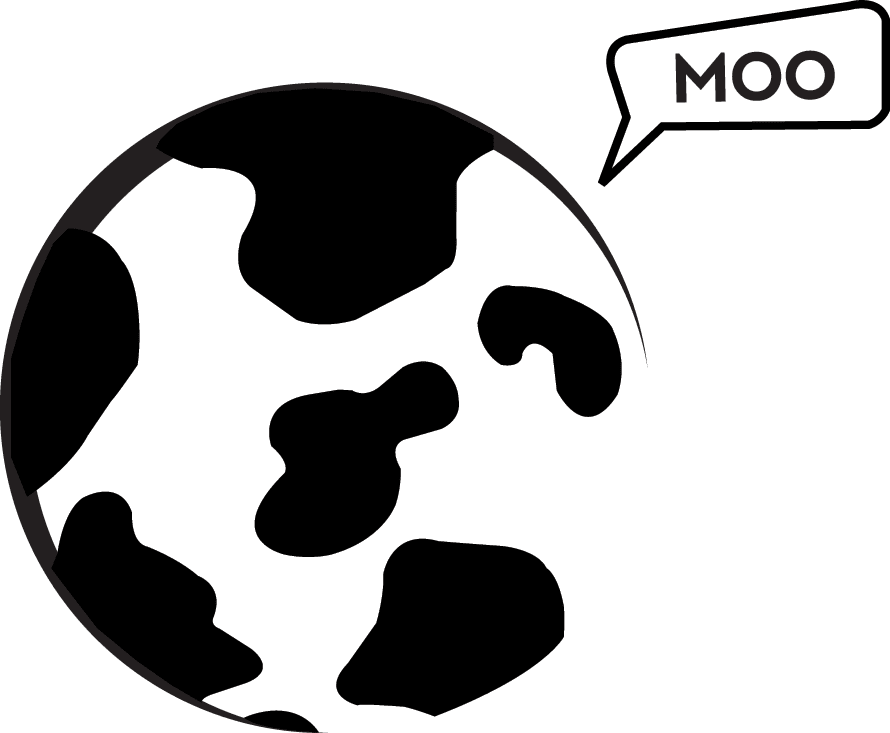 Spherical Cow Group
| Enabling Research Collaboration Since 2011 | SphericalCowGroup.com |
| Contact: Benn Oshrin, benno@sphericalcowgroup.com |
SCG's expertise is in providing solutions that support research collaboration and library/scholarly communications based on a deep understanding of their complex and global context. We serve as the open source lead of the COmanage project, which provides lifecycle management for organizations of all types. We provide consulting services in architecture and design, implementation and development, training, and project management, supporting higher education, research, government, enterprises, and NGOs.

Unicon
| Identity Management Solutions and Consulting Services | Unicon.net |
| Contact: Charise Arrowood, carrowood@unicon.net |
With decades of IAM experience, Unicon services and supports all of InCommon's Trusted Access Platform applications. Unicon provides a range of services from strategic evaluations through implementation to improve security and empower collaboration across all levels. Our holistic approach, combined with your roadmap will help to solve the challenges of securing a robust IAM infrastructure. With our Open Source Support services, institutions have access to the resources to assist with recommendations, guidance and consulting needs of your InCommon Trusted Access Platform Identity solution. Our goal is to collaborate, educate and assist in ensuring your Identity solution, while on-prem or in the cloud is secure and meets the needs of your users.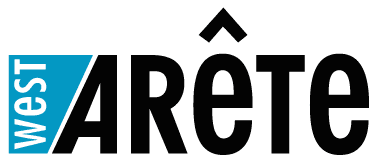 West Arete
| Custom software development for the InCommon community | WestArete.com |
| Contact: Scott Woods scott@westarete.com |
For 16 years, higher education has trusted West Arete to develop and support its mission-critical custom software applications. We specialize in adapting your institution's software to take full advantage of your investment in the InCommon Federation and the InCommon Trusted Access Platform.