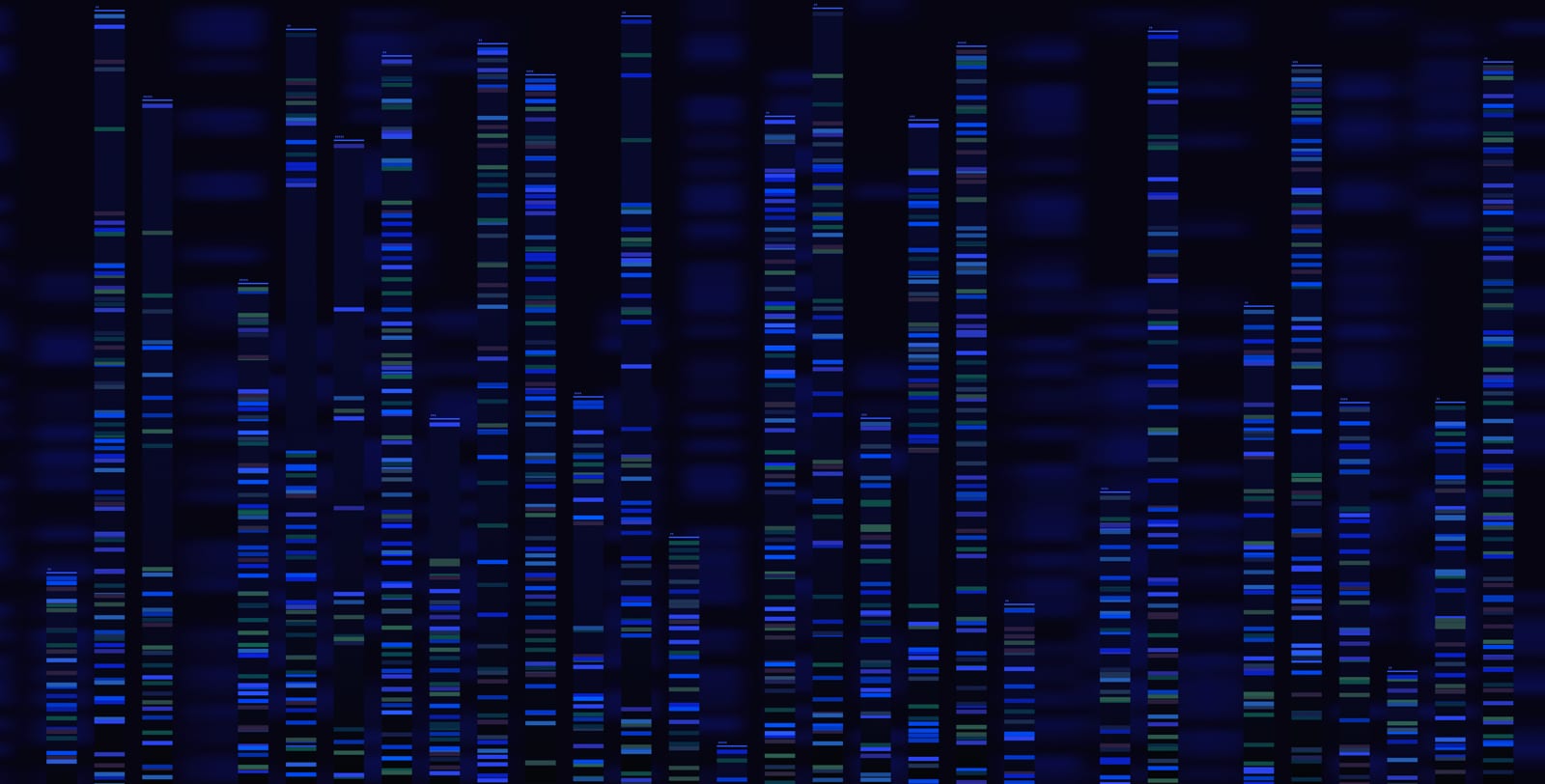 About InCommon
Governance, policies, community, services
Identity and access management at scale
InCommon provides integrated service and software solutions to address these needs: single sign-on (SSO), access to cloud and local services, and seamless global collaboration for students, faculty, staff, and researchers.
InCommon grew out of Internet2's work in trusted access to resources, which has been underway since 1998. In 2000, Internet2 received the first of what would become 10 federal agency awards, with Ken Klingenstein as principal investigator. The awards include nine from the National Science Foundation and one from the Department of Commerce. This led to the creation of the Internet2 Middleware Initiative, and both Shibboleth and InCommon grew out of that program early on.
Since that time, InCommon has also developed the InCommon Certificate Service (in 2010), providing unlimited server and other types of security certificates for higher education and research. In 2016, InCommon assumed responsibility for eduroam in the U.S., which provides seamless roaming wi-fi access at participating organizations.
In 2014, 49 higher ed organizations made a three-year commitment totaling $3.7 million, to integrate the software that grew out of the Middleware Initiative and became widely deployed among education and research institutions. This funding was augmented by an allocation of a portion of Internet2 membership fees, as well. Known as TIER (Trust and Identity for Education and Research), the effort addressed a broad range of topics, including integrated middleware, authentication and authorization, privacy management, and services for virtual organizations.
The TIER program ended in December 2018. An increase in InCommon participation fees, and continued support from Internet2, will ensure that the now-integrated identity and access management suite of software will be sustained for the future.
Governance and Advisory
InCommon is governed by the InCommon Steering Committee, consisting of members from participating institutions. Technical and policy recommendations also come from two key advisory groups: the InCommon Technical Advisory Committee (TAC) and the Community Trust and Assurance Board (CTAB). Find out more on our leadership page.
Two additional advisory groups provide feedback and guidance for all of Internet2's activities in the trust and identity area. The Trust and Identity Program Advisory Group has U.S. and international representation and provides guidance at a high level. The Community Architecture Committee for Trust and Identity (CACTI) provides technical guidance encompassing all of InCommon's services.
Policies and documents
Find InCommon's official policies, by-laws, and service-specific documents.
Hours of Operation
See these hours of operation for our daily Federation metadata signing.
Glossary of Roles for InCommon Services
See this page for the definitions of InCommon roles.
Trademark Policy and Participant Logos
You can download an InCommon Participant badge for use on the web. See the details and download information, as well as the trademark and use policy for the InCommon logo.
Contact Information
InCommon/Internet2
3520 Green Court, Suite 200
Ann Arbor, MI 48105
help@incommon.org
Leave us a voicemail – 734-913-4259