InCommon COmanage Class
Learn the DevOps approach to managing your operations
What is COmanage?
COmanage is a suite of products and resources that allow collaborative organizations to meet their objectives using standardized identity management tools and approaches.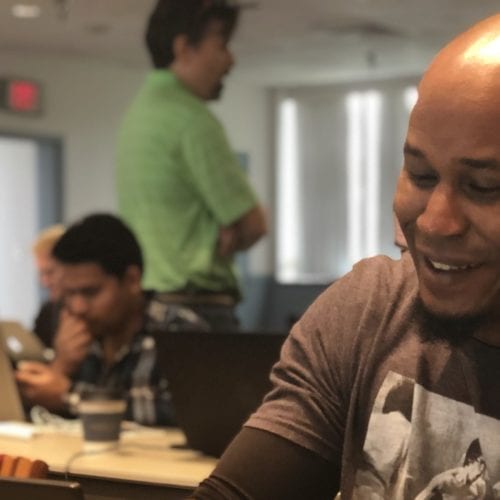 Workshop overview
This hands-on class will teach you the basics, share the technical know-how to get this solution up and running and make it work for your org with plug-ins and integrations. This two-day session will focus on COmanage, a component within the InCommon Trusted Access Platform packaged software (formerly known as TIER).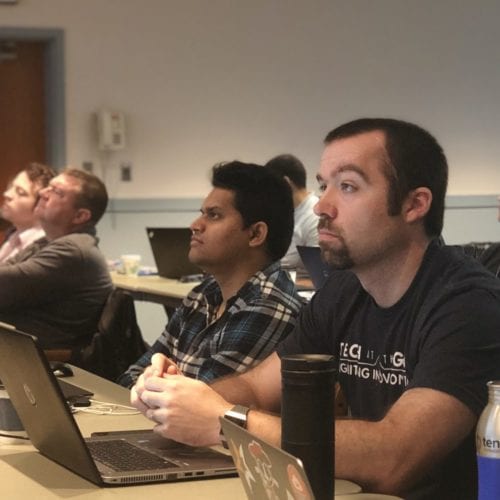 Enrollment information
We're excited to announce that COmanage Class is under development! The next class will be held during the fall of 2019.