InCommon Grouper School
A mix of a lecture, hands-on training, and discussion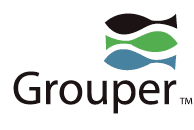 What is Grouper?
The Grouper component offers management of institutional and personal groups, roles, and permissions for use by project managers, departments, institutions, and end users.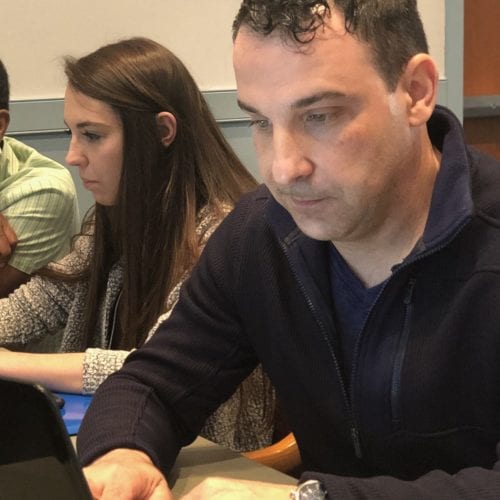 Workshop overview
This two-day session will focus on the InCommon Trusted Access Platform packaged Grouper software (formerly known as TIER) — including installation and configuration with a mix of lecture, hands-on training, and discussion.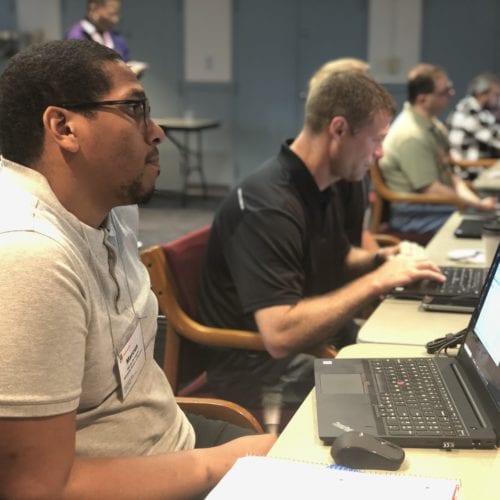 Enrollment information
The next Workshop will be held on June 18 – 19, 2019 at the University of Wisconsin, Madison. Can't make the June class? There will be another workshop offered during the fall of 2019. Check back soon for more information.