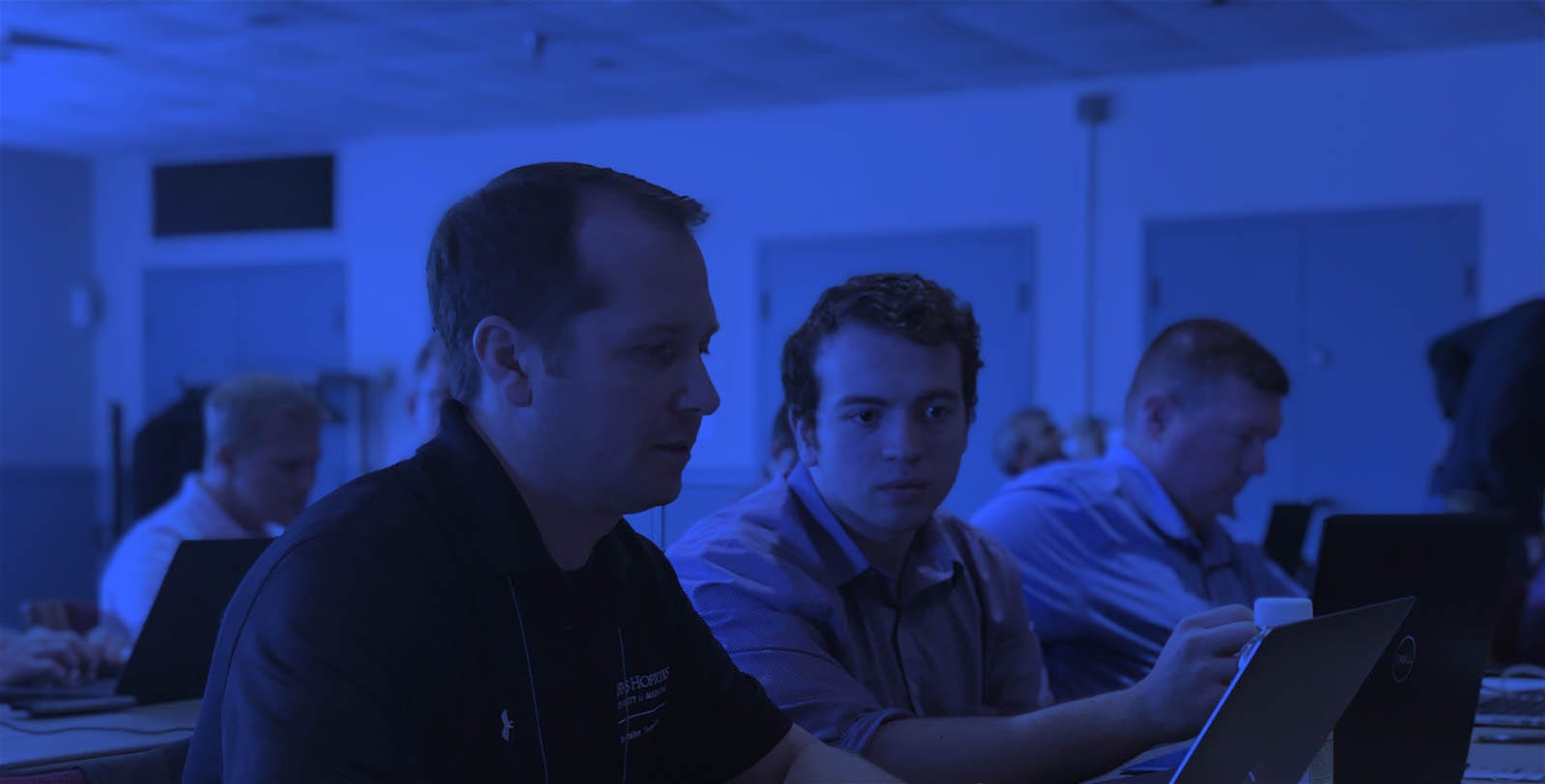 InCommon Forum Webinars
An occasional webinar addressing InCommon-specific topics.
InCommon Forum
Wednesday, July 10, 2019
2 pm ET / 1 pm CT / Noon MT / 11 am PT
We're moving your metadata, but not your cheese
Making federation metadata scalable and sustainable for the next decade
InCommon moves its new metadata service into production on July 9. This new service – called per-entity metadata or metadata query (MDQ) – will significantly reduce resource utilization on participants' federation deployments by providing a new way to retrieve metadata. Identity providers and service providers no longer have to download and pre-load the entire federation metadata aggregate at system start up. Not quite ready to make that shift yet? Aggregates are still available, too. The new InCommon metadata service is secure, scalable, highly reliable, and has excellent performance.
We invite you to join us for the July 10 IAM Online. Staff from the InCommon operations team will review the basics of the new service, how you can leverage it to streamline your own federation integrations, our timeline for retiring the old metadata service, and future opportunities. We will also answer service-related questions from the audience.
Speakers
Nick Roy, Director of Technology and Strategy, InCommon
Albert Wu, Federation Service Manager, InCommon
Connect live