InCommon Shibboleth Training
Get first-hand experience with packaged service and identity providers

What is Shibboleth?
Shibboleth provides Single Sign-On that allows local, distributed, and cloud services to make informed authorization decisions for individual access of protected online resources in a privacy-preserving manner.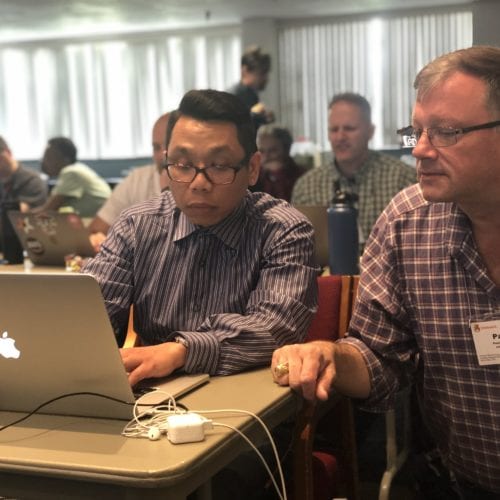 Workshop overview
Looking to deploy InCommon-ready Shibboleth Service and Identity Providers in a way that's easy to install and manage? Want first-hand experience with the world of containers and how they can make your life easier? Plan to join us for the next InCommon Shibboleth Installation Workshop.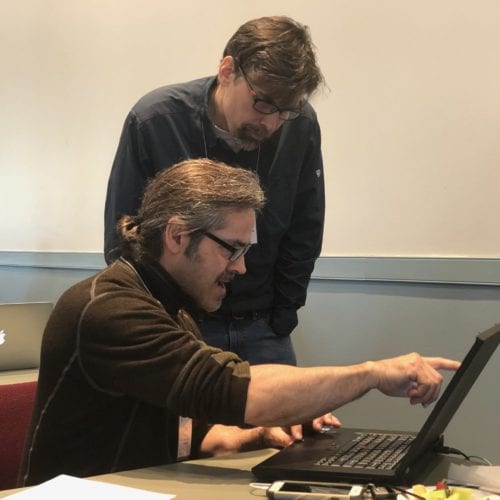 Enrollment information
The next class will be held during the fall of 2019. Check back soon for more information.