InCommon Shibboleth Virtual Training
Get first-hand experience with packaged service and identity providers
Looking to deploy InCommon-ready Shibboleth Service and Identity Providers in a way that's easy to install and manage? Want first-hand experience with the world of containers and how they can make your life easier? Plan to join us this fall for the next InCommon Shibboleth Installation Workshop.
This virtual workshop (which will be capped at 40 attendees) will focus on the InCommon Trusted Access Platform packaged software — including configuration and operation. Both the Identity and Service Provider packages can be pre-configured to integrate out of the box with the InCommon Federation using recommended defaults.
You will learn:
how to deploy InCommon-ready Shibboleth Service and Identity Providers in a way that's easy to install and manage
how to modernize your development and operations through the DevOps approach
about the world of containers and how they can make your life easier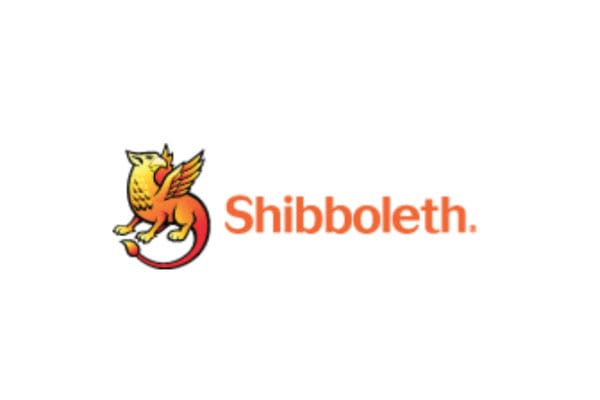 What to expect:
Hands-on configuration and operation of the identity provider and service provider software
Experienced trainers providing overviews and one-on-one help
Discussions on configuration and suggested practices for federation
The workshops will offer the chance to:
Install prototype Shibboleth identity and service provider containers in our training environment
Gain experience with the Docker container version of the Shibboleth IdP and SP
Discuss how to configure and run the software in production
Discuss integration with other identity management components
Knowledge of identity management concepts and related implementation experience is strongly recommended.
The Fine Print
Check back for upcoming workshop dates.
this virtual class is a blend of self-paced learning and synchronous office hours with our faculty, using Canvas
this workshop is focused on Shibboleth, packaged with InCommon's container
there is very limited pre-work; students will be contacted with instructions on enrolling in the Canvas course and joining a private Slack channel for the course
students will complete daily assignments with lab exercises and join live office hours (from 2 – 4 p.m. ET Tuesday – Friday) to ask questions and share progress.
opportunities for one-to-one support for students to discuss class exercises with instructors
the course will use Canvas, Zoom, and Slack to enable seamless collaboration between instructors and students
access to student VMs and the class Slack channel will remain intact for two weeks after the class
access to all other course materials will remain intact for three months after the class
Collaboration Success Program Alumni
InCommon Participant
Non-Participant
Early Bird Rate

*

$1,500
$1,800
$2,300
Regular Rate
$1,500
$2,000
$2,500
* Early Bird Rates will be available until three weeks before the workshop start date.
Payment, Cancellation and Refund Policy
All cancellations received on or before 11:59 PM EDT on the Friday two weeks before the workshop start date are entitled to a full conference refund less a $20 administrative fee. There will be no refunds after this date. If you cancel after 11:59 PM EDT on that date and have not paid by any other means, your credit card will be charged the cost of the registration fee. If you cancel your registration after 11:59 PM EDT on that date, you may name another person from your organization to take your place for meetings that allow transferred registrations. To cancel, transfer, or make changes to your registration, please contact meetingregistration@internet2.edu. Thank You.