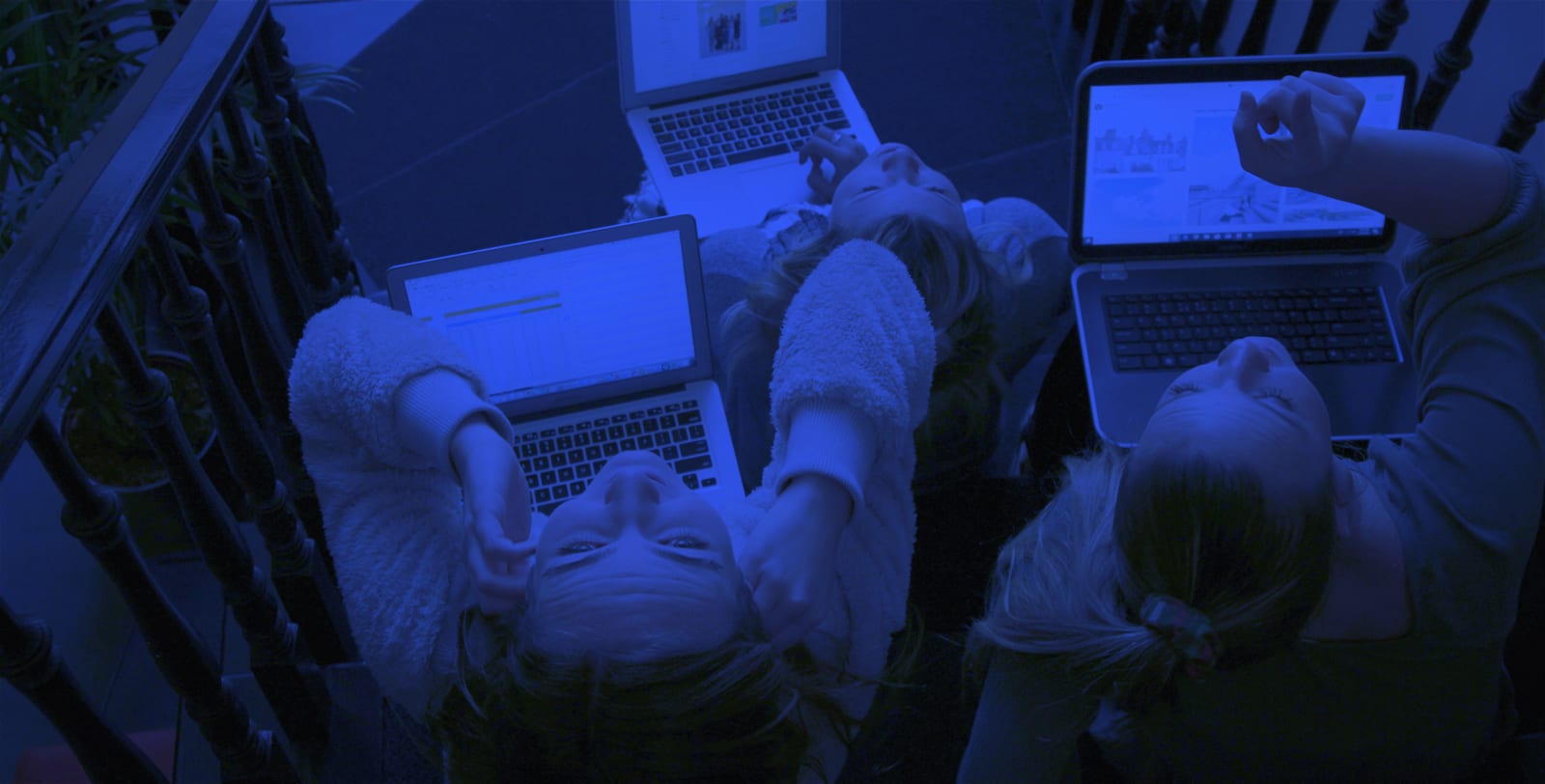 1. Are you eligible?
The eduroam service is open to:
Research and Higher Education – Any U.S.-based research organization or higher-education-related institution can join the InCommon eduroam roaming wireless service. This includes non-profit colleges and universities, museums, libraries, and research labs. If you aren't sure about joining, please ask us via our Help web form.
Multi-campus universities and other organizations with multiple entities – We have a group agreement that allows multiple entities with legal or organizational ties to sign a single, common agreement (for example, a multi-campus university system). For more on this option, please ask us via our Help web form.
Organizations outside of Research and Education – Any company or organization based in the U.S. can offer eduroam as a hotspot at no charge! This is sometimes called a wireless access point, a service provider, a wifi hotspot. For more information about being an eduroam SP in the U.S., contact us through our Help webform, or go to Step 2 below and click through the Hotspot legal agreement. It'll be great to have you.
K12 schools and districts are now supported through our "Support Organization" partnerships, launching state by state. Right now: Arizona, Connecticut, Nebraska, Oregon, and Utah are live and growing their K12 communities. Nevada and Washington state are starting up their programs, too! Interested in joining your state's program? Contact us via our our Help web form!
Please note: You do not have to be an Internet2 member or InCommon Participant in order to subscribe to eduroam.
2. Find the right Agreement
Choose an option:
3. Support eduroam (Fees)
See the fee schedule – there is a one-time registration fee and an annual fee. Internet2 Members receive one eduroam registered organization as a value of Internet2 Member dues.