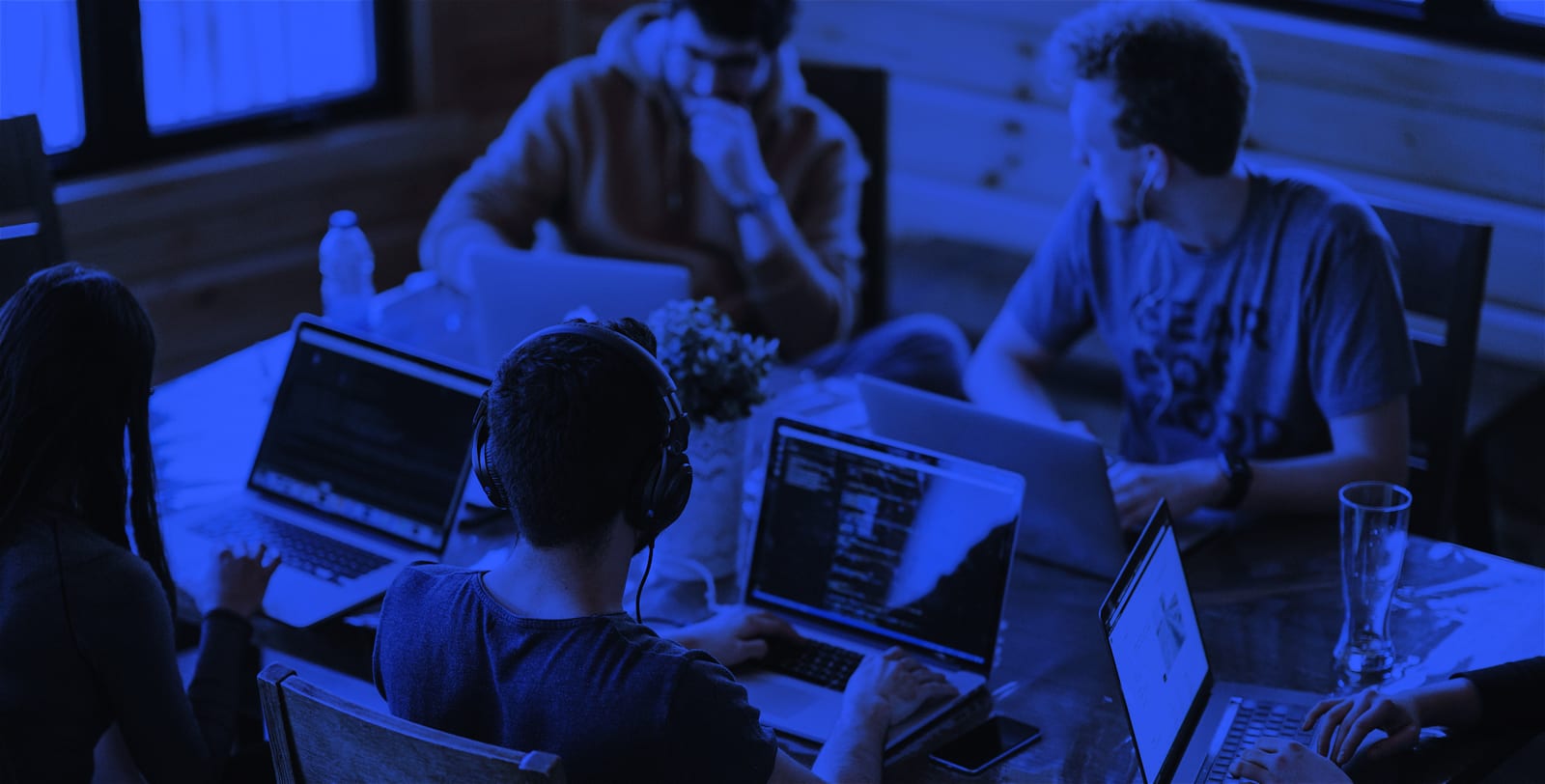 Staying Engaged
Getting more out of the InCommon Federation
Keeping current — join the community
InCommon has a number of email lists that are open to all. Many are associated with active working groups; you can see the Community section of the website for more information. Here are two that are particularly relevant to those participating in the Federation:
inc-ops-notifications@incommon.org is the Federation's official technical announcement list. InCommon Operations shares important notifications, including modifications to the trust registry, service interruptions, and other information;. InCommon Site Administrators are automatically subscribed to this list, but anyone may join. To subscribe, email sympa@incommon.org with the subject: SUBSCRIBE InC-Ops-Notifications@incommon.org.
participants@incommon.org is a discussion list, open to all InCommon participants, where members pose questions and start discussions on issues relevant to the InCommon federation. To subscribe, email sympa@incommon.org with the subject: SUBSCRIBE participants@incommon.org
In-person meetings
The Internet2 Global Summit, held annually in the spring, is a leading forum to support and drive the advancement of research and education by Internet2 and InCommon members. The program is geared mainly to CIOs and managers and mostly focuses on policy and higher-level issues.
The Internet2 Technology Exchange (TechEx), held in the fall, is a premier technical event in the global R&E community. InCommon has extensive programming at TechEx, including track sessions of interest to information architects, InCommon executives, InCommon site administrators, and all of those involved in creating, improving, and maintaining identity management systems.
Recommendations for your IdP or SP
We have two recommendations for InCommon organizations.
Adopt the Research and Scholarship (R&S) Entity Category. R&S streamlines faculty and student access to research and scholarly collaboration resources around the globe. When an Identity Provider adopts R&S, any service in that category automatically receives the information necessary to provide access. R&S Service Providers offer research and scholarly services or collaboration resources. Find out more about R&S.
Adopt Security Incident Response Trust Framework for Federated Identity (SIRTFI), an international standard to facilitate timely incident response across federated organizations. SWhen an organization complies with the SIRTFI framework, it agrees to participate in a federated incident response process. Learn more.
Make a difference! Shape InCommon's future
InCommon is operated "by and for" its community. You can and should help shape InCommon's future. You can see all of the opportunities on the Community section of the website.