April 23, 2020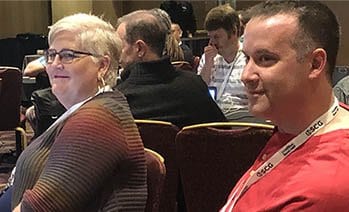 Registration has opened for the Virtual BaseCAMP 2020, a five half-day workshop providing an introduction to identity and access management, the InCommon Federation, and the InCommon Trusted Access Platform suite of software and services. The BaseCAMP website includes the detailed program and registration details.
Virtual BaseCAMP 2020 includes the same great content as last year's event presented online using the Canvas learning management system and Zoom video platform.
Five half-days (noon – 4 pm ET) the week of July 20-24
Attend from the comfort of your living room
Bring your cat at no extra charge
The introductory content will benefit those who are:
Here are some of the things we'll cover: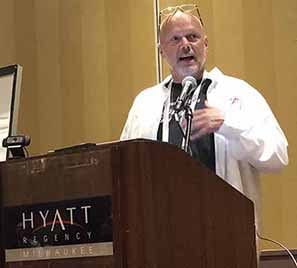 Making it easier for your faculty and scholars to collaborate with their remote colleagues.
Key IAM concepts and overviews: authentication, identity registries, using groups for access control, and more.
Overviews and demonstrations of the InCommon Trusted Access Platform components, including Shibboleth, Grouper, COmanage, and midPoint.
BaseCAMP is intended for:
Those management and technical staff that are new to Identity and Access Management or Federated Access.
Those responsible for the operation of an Identity and Access Management system or components – in higher education, at a research organization, or at a service provider.
Those wanting to learn more about the IAM software suite, the InCommon Trusted Access Platform and its components.
BaseCAMP counselors include community members who work with the federation and software every day, and those who develop and deploy InCommon solutions.
Check out the program and register today!