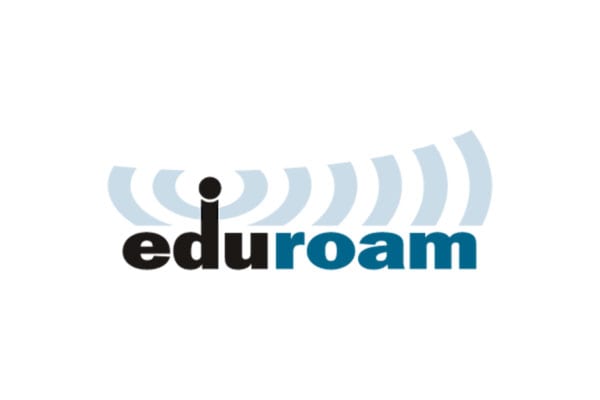 Internet2 spent 2021 moving our eduroam infrastructure to the cloud to better support the scaling of our service to primary and secondary schools, as well as museums, libraries, and other public locations that might be available to students. 
To reflect on our journey thus far, we invite the research and education community to join us for an I2 Online event, eduroam in the Cloud: Enabling the Next 1,000 Subscribers, on Tuesday, June 28 at 2 p.m. ET. Register today.
"After achieving this important milestone, we are looking forward to sharing how community input informed the migration, where the eduroam service is today, and how to influence the future direction and growth of the service," said Sara Jeanes, product manager for eduroam.
Jeanes will be one of the featured speakers for the June 28 webinar along with InCommon Project Manager Romy Bolton and eduroam Advisory Committee Co-Chair Jeff Egly, associate director of the Utah Education and Telehealth Network. A brief Q&A session will follow their presentations. We hope you'll be able to join us.
ICYMI