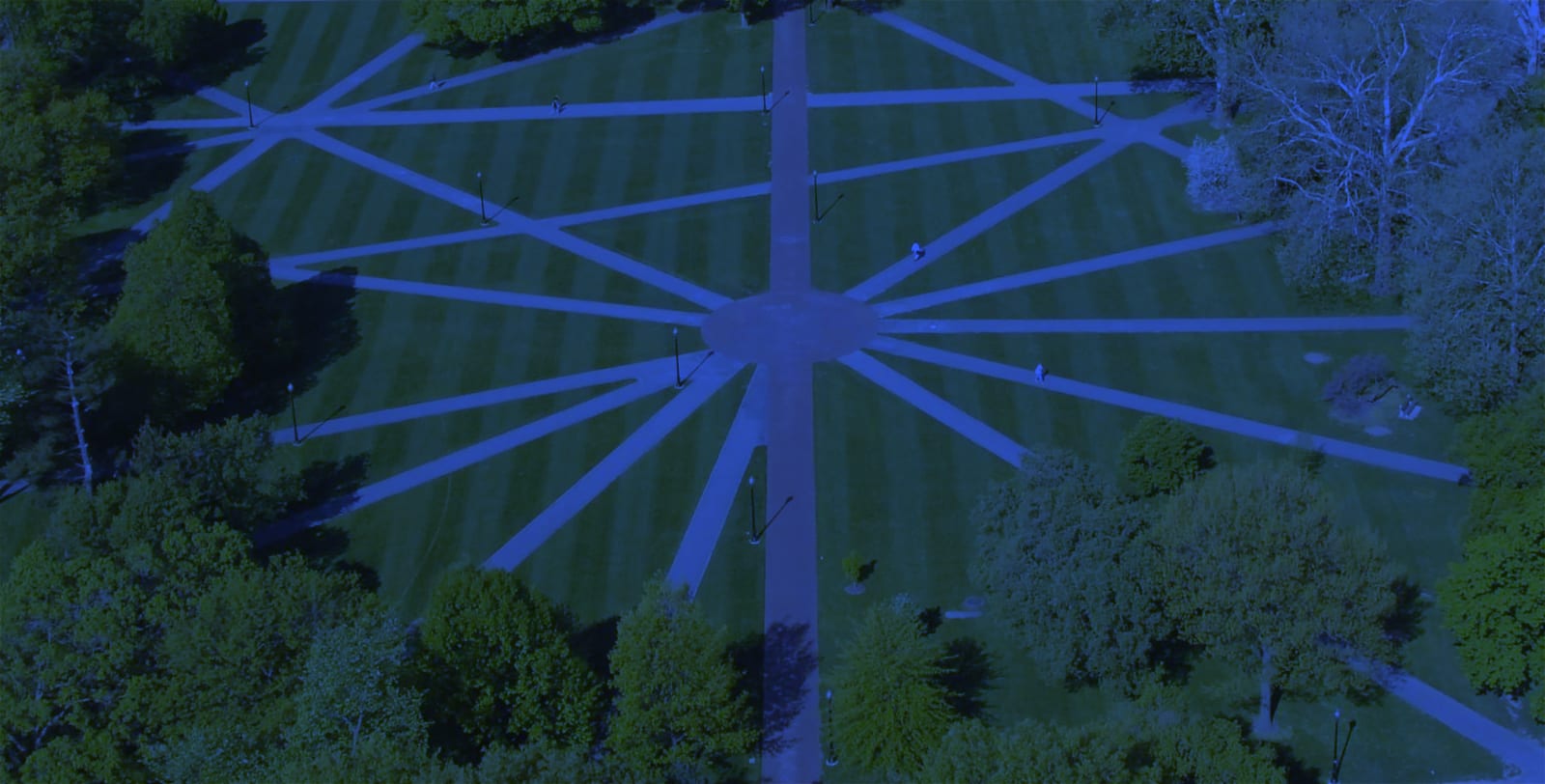 InCommon Services and Solutions
Research and education identity and access management solutions
Research and Education has smart people involved with identity and access management. It's a good thing, because this community knows identity challenges: a new freshman class every year, support for collaborations, single sign-on access to a variety of applications.
Because of our community's culture of working together to solve common problems, we've come up with a suite of solutions specifically tailored to the needs of research and higher education.
The InCommon Federation – Through a common trust registry, organizations can share resources without giving each individual a user name and password for every application. Faculty, students, staff, and researchers use their home credentials for thousands of applications around the world.
Software: The InCommon Trusted Access Platform – This open-source, community-developed identity and access management suite ties together a number of software components and specifically addresses the research and education identity challenges.
The InCommon Certificate Service – One annual fee. Unlimited certificates. Every domain you own or control is included. A working group and/or annual survey influences service development and enhancement.
eduroam global roaming wifi – With eduroam, visiting students, staff and researchers use their "home" credentials to access Wi-Fi services at participating organizations around the world. No more guest provisioning and the login is secure. You can use eduroam as your only wireless system if you like!