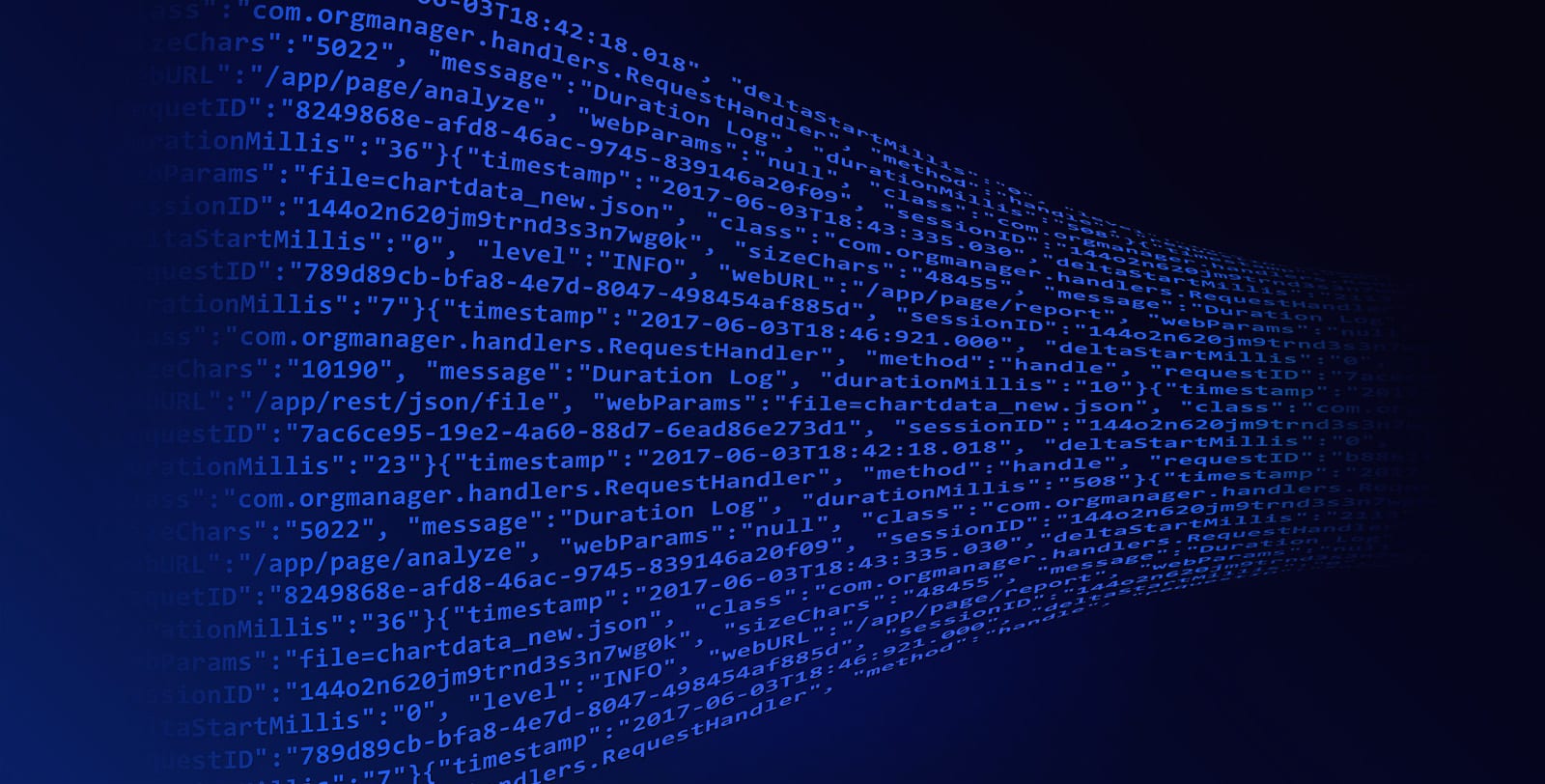 Software Solutions
Software: InCommon Trusted Access Platform
Our software solutions: flexible and adaptable
The InCommon Trusted Access Platform is designed to work with your institution's identity and access management system, policies and practices. Our software is containerized for ease of installation and configuration. Use one component or the whole suite!
Grouper
Grouper simplifies management by using the same group or role in many places and automates changes to access privileges as a person's roles change. It empowers the right people to manage access, taking central IT out of the loop.

Quick Links
Coordinated collaboration

Grouper helps collaboration happen. You can set up groups, roles, and permissions for many purposes, such as populating and administering standing committees, ad hoc research teams, departments, or classes.

Single Point of Control

With Grouper, once a person is added or removed from a group, the group-related privileges are automatically updated in all of your collaborative applications. Grouper allows efficient management of the membership roster at a single point.
COmanage
Collaborators need to share documents, set up institution-independent mailing lists, coordinate calendars, and use a protected wiki to capture your efforts. COmanage allows you to streamline and manage your identity-oriented requirements in an efficient way.

Quick Links
COmanage Classes (coming soon)
Enables streamlined collaboration

COmanage helps manage your identity-oriented requirements and integrates identity requirements with your organization's provisioning tools.

Identity Management Handled Behind-the-Scenes

COmanage ties together mailing lists, authentication, etc., so you can focus on advancing research and scholarship, what you do best.
midPoint
midPoint automatically creates and manages user accounts, groups, and organizational units. midPoint then seamlessly synchronizes several databases to make sure identity data are always up to date.

Quick Links
midPoint Classes (coming soon)
Role-based access control

midPoint can automatically compute user privileges based on his or her membership roles.

Identity Management Process Automation

midPoint has a built-in engine that can drive approval of access requests.
Shibboleth
Shibboleth provides single sign-on (SSO) across or within organizational boundaries and is among the world's most widely deployed federated identity solutions.

Quick Links
Make informed decisions

Enables sites to make informed authorization decisions for individual access of protected online resources in a privacy-preserving manner.

User Your Existing User ID Mechanism

Enables an organization to use their existing user authentication mechanism to access web-based resources even if the resource is not operated by the organization.