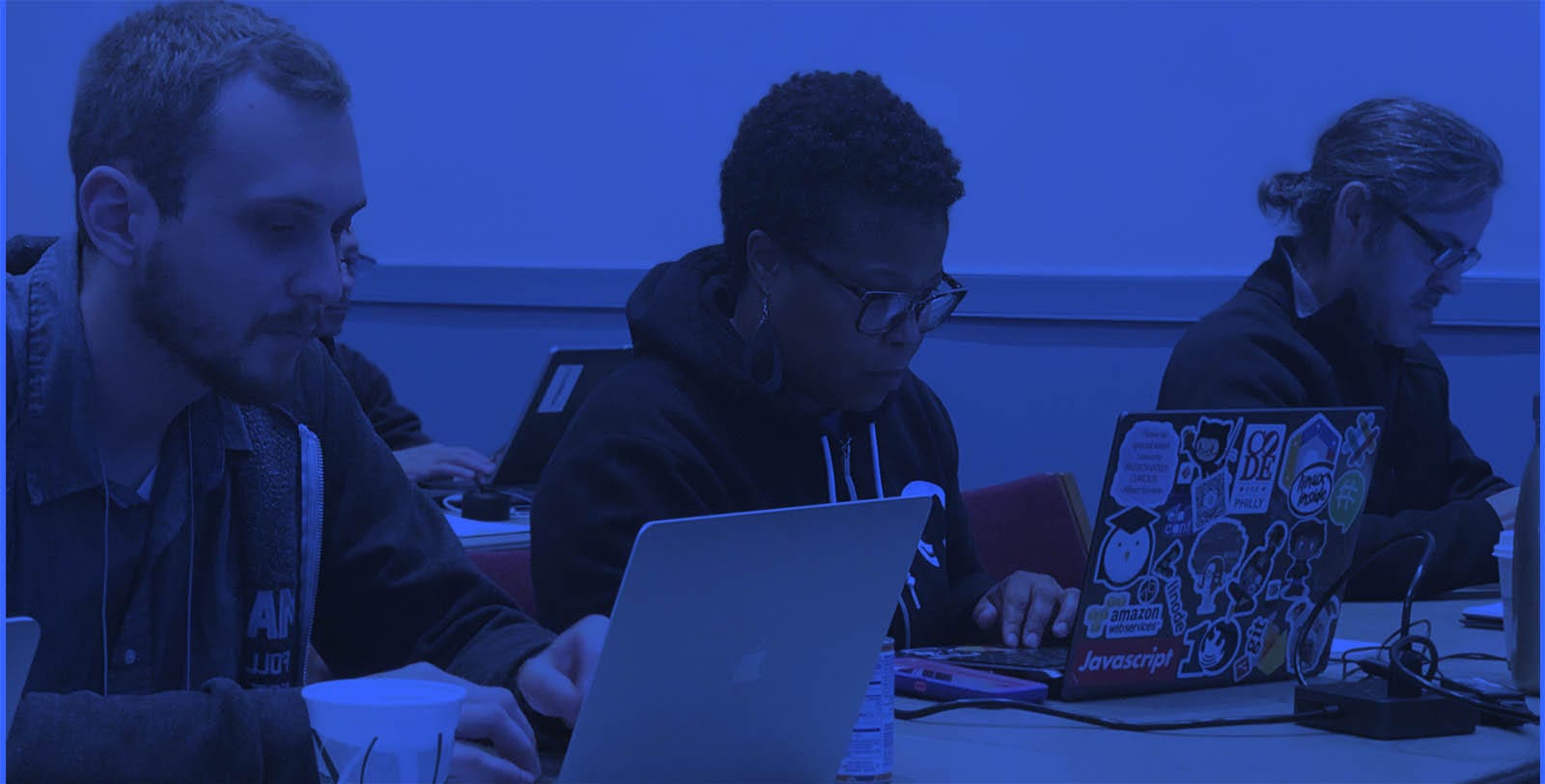 Community-designed collaboration solutions
Collaboration is how we do our work. The InCommon Trusted Access Platform was built by the community specifically for research and education and its complex collaboration needs.
Eliminate barriers to collaboration — across campus or around the world
Members of research organizations and virtual organizations have similar issues: they come from different organizations, identity already in hand, needing access to all of the tools, instruments, and services involved with the collaboration. They use different email systems, have cloud-based resources managed by different IT teams, and yet need to work as though they were all located in the same building at the same institution.
The InCommon Trusted Access Platform was developed by the research and education community with just this problem in mind. Features include:
Single sign-on access with home institution credentials (no need to create accounts and user IDs), using Shibboleth
Fine-grained control over permissions and access to individual resources, using Grouper, COmanage, and/or midPoint
Partner add-ons, built specifically to work well with InCommon, offer opportunities for individuals to use non-institutional credentials (like Google) and to enable integration with a wider range of resources
Using the InCommon Trusted Access Platform, you can focus more of your time on the specific needs of the project at hand, less on user access management technology.
Community-designed solutions
Innovative and trusted technology
Enables academic collaboration and access to cloud services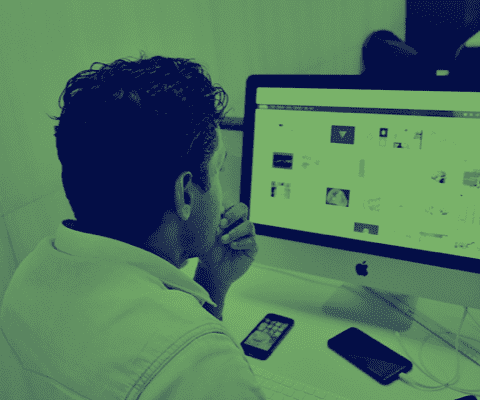 Learn more about identity management at LIGO
LIGO faced a big identity management challenge. Find out how the InCommon Federation and the InCommon software paved the way for collaboration.
See the case study