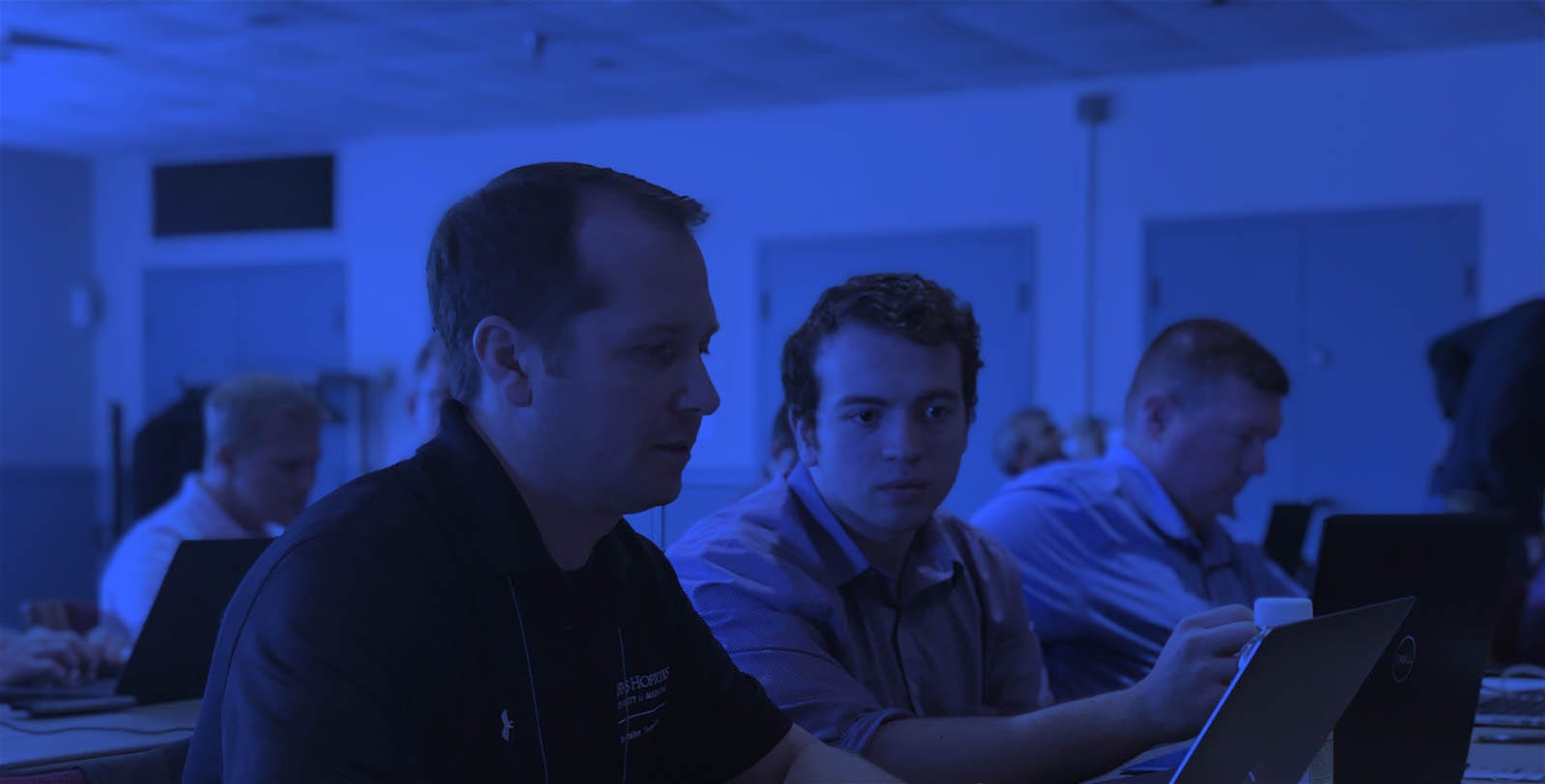 It's Better than a Meeting.
It's CAMP.
Learning and exploration opportunities in identity and access managment
BaseCAMP serves those new to identity management and InCommon. CAMP meetings are all about sharing case studies of what's working and learning about what's next. Advance CAMP is where we identify and work on the long range and global challenges.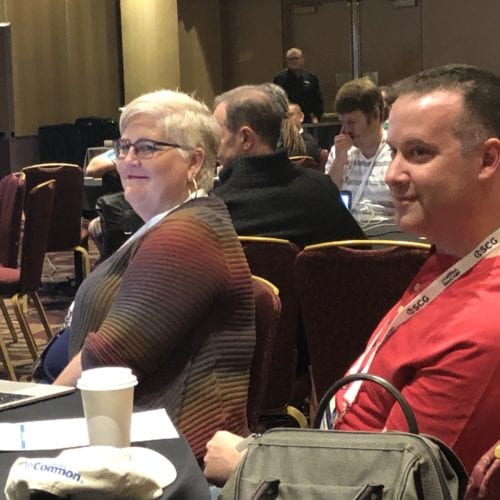 BaseCAMP
BaseCAMP provides a workshop for those new to identity and access management, new to InCommon, or both. The workshop focuses on the the basics of identity and access management, an introduction to the InCommon Federation, and overviews and demonstrations of the community-developed identity and access management suite, the InCommon Trusted Access Platform. BaseCAMP concluded on July 16, 2021 – be sure to check out CAMP!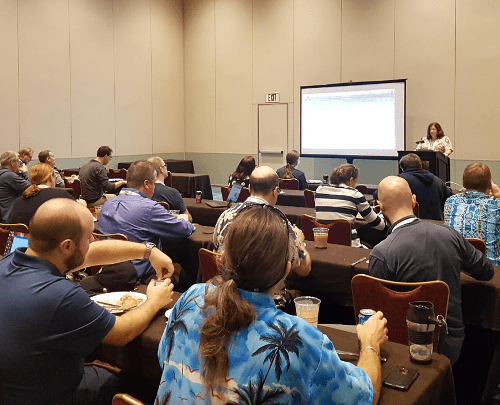 CAMP
CAMP includes community presentations such as case studies, organizations' innovations in identity management, best practices, and other information that helps move the community forward. Watch featured videos from the event!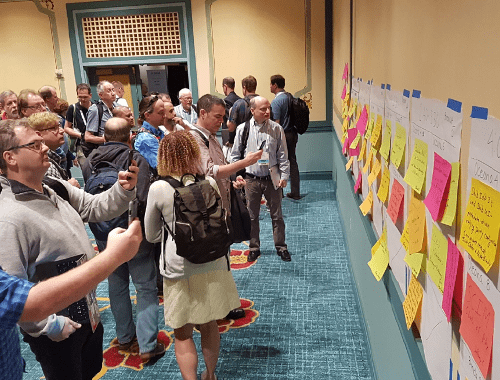 Advance CAMP
Advance CAMP is the annual unconference where the research and education identity and access management community gathers to identify and work on long-range and global challenges.
The CAMP series focuses on issues relating to identity and access management. The meetings help to promote effective campus identity practices, and to educate higher education institutions about how to participate in a national and growing international trust infrastucture.