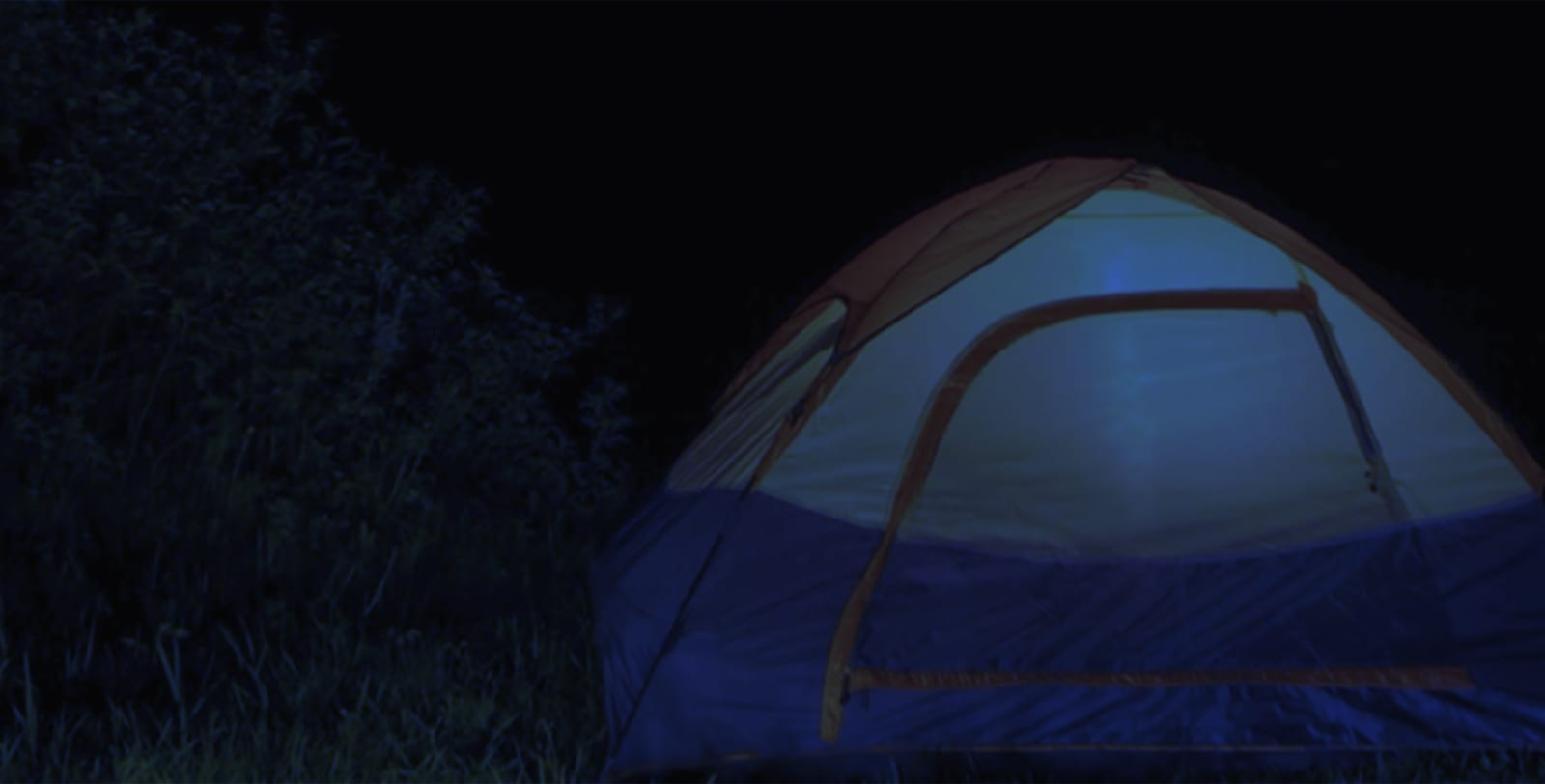 2022 BaseCAMP Program
Thank you for attending BaseCAMP on June 6 – 10, 2022!
Registration Information
Category
BaseCAMP
InCommon Participant
Internet2 Member
International Partners
$450*
Others
$550*
* Buy 2, Get 1 Free promotion is available for multiple participants from an institution. Once 2 individuals register from your organization, please contact us at meetingregistration@internet2.edu and we will send you a personal code to register the third person at no cost!
Monday, June 6, 2022
All times Eastern
Time
Session
12:00 – 1:00 pm (ET)
Welcome to BaseCAMP and InCommon 101
What to expect from BaseCAMP and a brief overview of InCommon from its inception through today
1:00 – 1:10 pm
Break
1:10 – 3:20 pm
Identity Management Overview and Basics
An interactive mini-course that provides an overview of the key concepts and terminology for identity and access management programs and systems.
3:20 – 3:30 pm
Break
3:30 – 4:30 pm
CAMP Fires
Small-group discussions of IAM topics and a chance to ask questions.
Tuesday, June 7, 2022
Time
Session
12:00 – 12:15 pm (ET)
Welcome to Tuesday
12:15 – 12:25 pm
Lightning Talk: DevOps in 10
12:25 – 1:15 pm
InCommon Trusted Access Platform 101
This session provides an overview of the InCommon Trusted Access Platform, an identity and access management suite of software and services that can integrate with your existing IAM system. You'll also hear an overview of the components and their purposes, as well as a summary of how the community develops and maintains the software.
1:15 – 1:25 pm
Break
1:25 – 2:15 pm
Trusted Access Platform: An Operational Field Guide
Learn about containers, a workbench for testing, and other operational concepts related to using the InCommon Trusted Access Platform.
2:15 – 2:25 pm
Break
2:25 – 3:15 pm
Concurrent Sessions:
Session 1: Identity Registration 101
Managing information about people. Concepts and terminology behind identity registry systems.

Session 2: Identity Registration 201
This session will provide an overview and demonstration of COmanage and its identity registry for such uses as guest systems and research collaborations.
3:15 – 3:30 pm
Break
3:30 – 4:30 pm
CAMP Fires
Wednesday, June 8, 2022
Time
Session
12:00 – 12:15 pm (ET)
Welcome to Wednesday
12:15 – 12:25 pm
Lightning Talk: Getting Started with the InCommon Trusted Access Platform
12:25 – 1:15 pm
Concurrent Sessions:
Session 1: Provisioning 101
This session will cover concepts and terminology related to connecting people to resources. We'll talk about identity registries and issues concerning provisioning and de-provisioning access.

Session 2: Provisioning 201
Join this session for an overview and demonstration of midPoint and its use as an identity registry and provisioning tool.
1:15 – 1:25 pm
Break
1:25 – 2:15 pm
Concurrent Sessions:
Session 1: Authentication 101
An overview of how you mediate secure access to services via single sign-on and an overview of SAML (Secure Access Markup Language), the secret sauce behind Shibboleth.

Session 2: Authentication 201
This dynamic session includes a demonstration of the Shibboleth Single Sign-on and Federating software in the InCommon Trusted Access Platform container.

2:15 – 2:35 pm
Break
2:35 – 3:25 pm
Concurrent Sessions:
Session 1: Access and Grouping 101
The concepts and terminology, such as identifying roles and like characteristics, behind using groups to manage access to resources.

Session 2: Access and Grouping 201
Our lead Grouper developer will demonstrate common use cases for groups and grouping.
3:25 – 3:35 pm
Break
3:35 – 4:30 pm
CAMP Fires
Thursday, June 9, 2022
Time
Session
12:00 – 12:15 pm (ET)
Welcome to Thursday
12:15 – 12:25 pm
Lightning Talk: Come for the Certificates, Stay for the Sirtfi
12:25 – 1:15 pm
Leadership Perspectives: Why Federation is Key
A discussion panel with CIO leadership from three organizations who have chosen to participate in trust federations and the reasons why. This discussion will help IT professionals understand and anticipate their institute's faculty and researchers' needs.
1:15 – 1:25 pm
Break
1:25 – 2:15 pm
The Basics of Federation
What is an identity management federation? What are the requirements? How do you get started? This session will describe how InCommon fits into the international community of federated identity and how Baseline Expectations plays a part.
2:15 – 2:25 pm
Break
2:25 – 3:15 pm
Key Concepts in the InCommon Federation
This session provides an overview of the InCommon Trusted Access Platform, an identity and access management suite of software and services that can integrate with your existing IAM system. You'll also hear an overview of the components and their purpose, as well as a summary of how the community develops and maintains the software.
3:15 – 3:30 pm
Break
3:30 – 4:30 pm
CAMP Fires
Friday, June 10, 2022
Time
Session
12:00 – 12:15 pm (ET)
Welcome to Friday
12:15 – 12:25 pm
Lightning Talk: So, What's Next?
12:25 – 1:15 pm
Working with Service Providers
This panel will give you ideas on planning your own local federation policies for ease of onboarding new service providers and will illuminate you to the benefits of the InCommon Federation in onboarding a variety of Cloud SaaS applications.
1:15 – 1:25 pm
Break
1:25 – 2:15 pm
The Power of Community: The Teamwork Makes the Dreamwork
Learn how other have continued to benefit from our responsive community and how to give back.
2:15 – 2:25 pm
Break
2:25 – 3:15 pm
InCommon Catalyst Program
InCommon catalysts are trusted companies that contribute to, and work within, the community. They provide consulting and key tools that you can use to jump-start or enhance your implementation.
3:15 – 3:30 pm
Break
3:30 – 4:30 pm
Closing Session
See past BaseCAMP programs