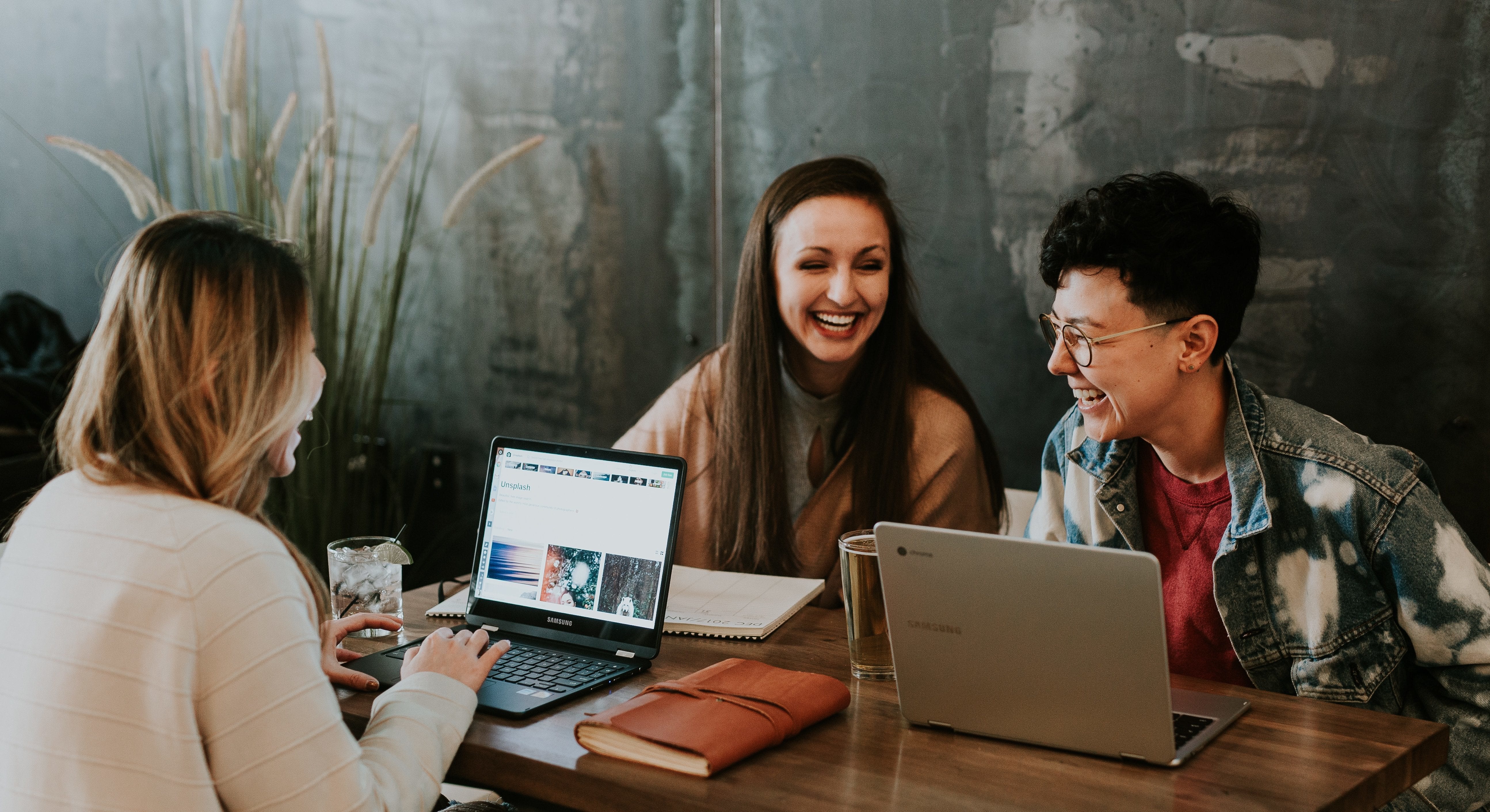 Collaboration Success Program
Jump start your IAM projects
Through training, access to subject matter experts, and peer collaboration, the CSP offers the opportunity to make quick progress.
InCommon's third Collaboration Success Program (CSP) kicked off on October 23, 2020, with six organizations joining the CSP family:
Illinois State University
Portland State University
SLAC National Accelerator Laboratory
University of Arkansas
University of Delaware
University of Massachusetts at Amherst
Through the CSP, organizations solve common challenges using the community-developed, standards-based software and services that comprise the InCommon Trusted Access Platform. The program offers training, consulting with experts, and peer collaboration.
One CSP participant writes: "I appreciate access to the collective intelligence and experience of the community. You can't buy that from a vendor."
Collaboration Success Program 2021 Webinar
Learn about CSP 2021 and hear two case studies from the class of 2020.
2021 Roadmap
Here's what's in store for 2020-2021.