midPoint Training
Get set to synchronize and reconcile

What is midPoint?
midPoint, powered by Evolveum, is a general-purpose identity management and governance system used by the InCommon Trusted Access Platform for its ability to synchronize and reconcile among multiple systems of record and sources of identity, as well as to provision and de-provision user accounts and groups into services.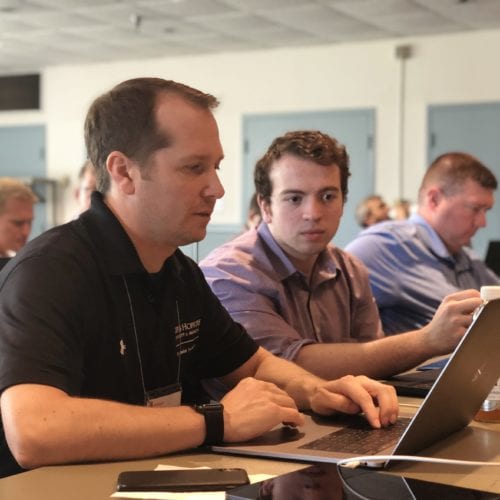 Training courses and certifications
Evolveum offers a variety of courses to enlarge your knowledge base about IDM and midPoint! Check out the list of upcoming training courses or order from our regular offer. There are opportunities for certificates, as well.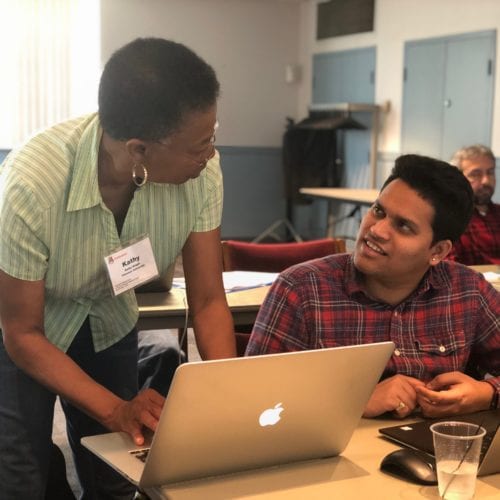 InCommon-centric workshop
InCommon and Evolveum are partnering to bring you all the features you want from the midPoint solution, bundled with the packaged containers that InCommon is known for. Check back soon for enrollment information and details for our Fall 2019 online offering!