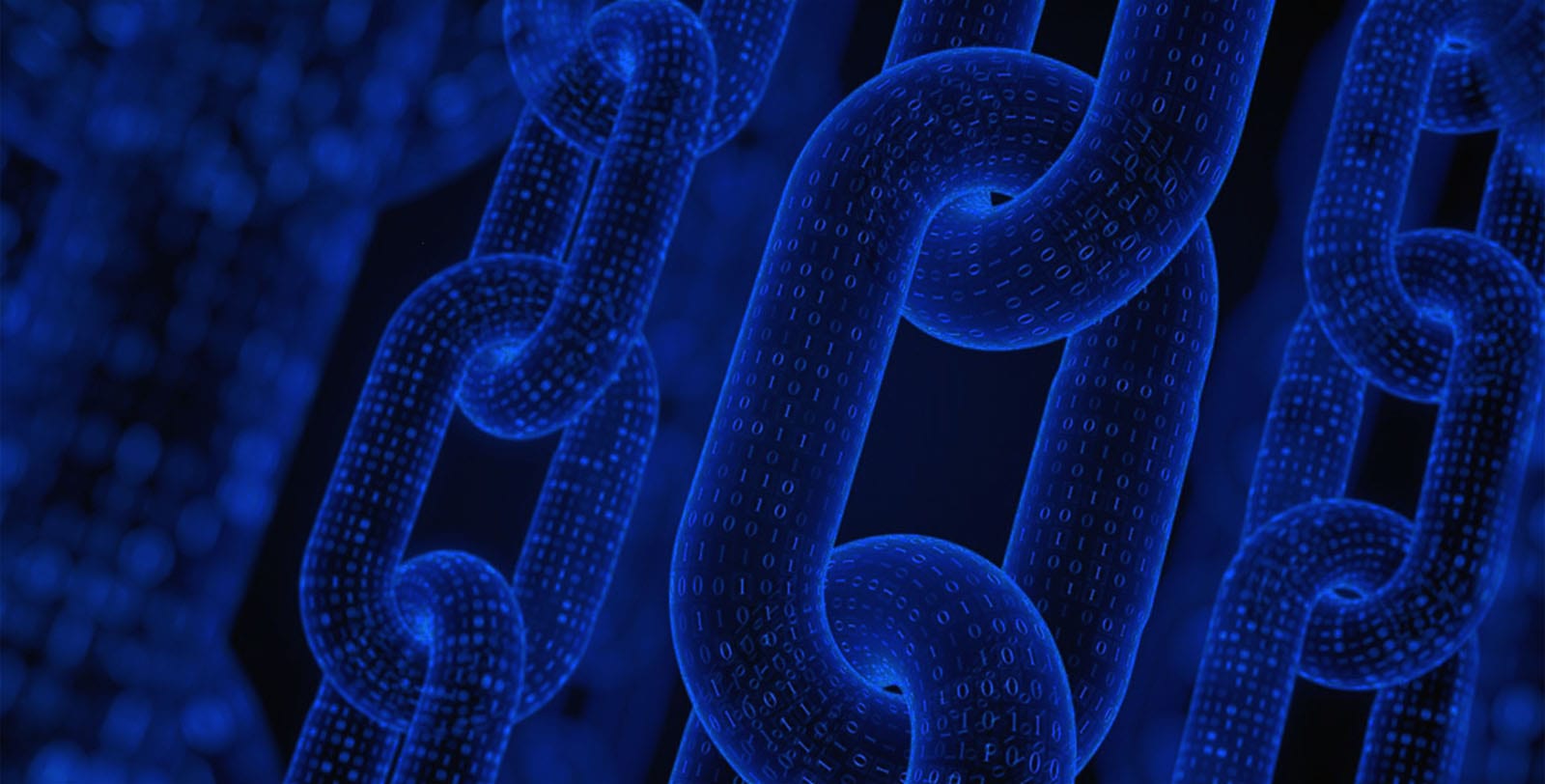 Certificate Service Support
InCommon Certificate Service
Need Help?
Certificate Service support is split between InCommon and our partner, Sectigo. See the information below.
Help and resources from InCommon
InCommon can help with password resets and maintains a wiki with detailed technical information. For other help, scroll down to the Sectigo section.
Help from Sectigo
Sectigo, our partner in the Certificate Service, handles support related to issuing and deploying certificates, such as error messages in the Certificate Manager, delays in issuing certificates, setting up new departments, and what a DRAO can and cannot do.
Help!
If you feel your issues have not been addressed by any of these options, please email us!
Need to have your password reset or get Sectigo support? Want to find subscribers or refer to the fee schedule? Use these resources to get you started.