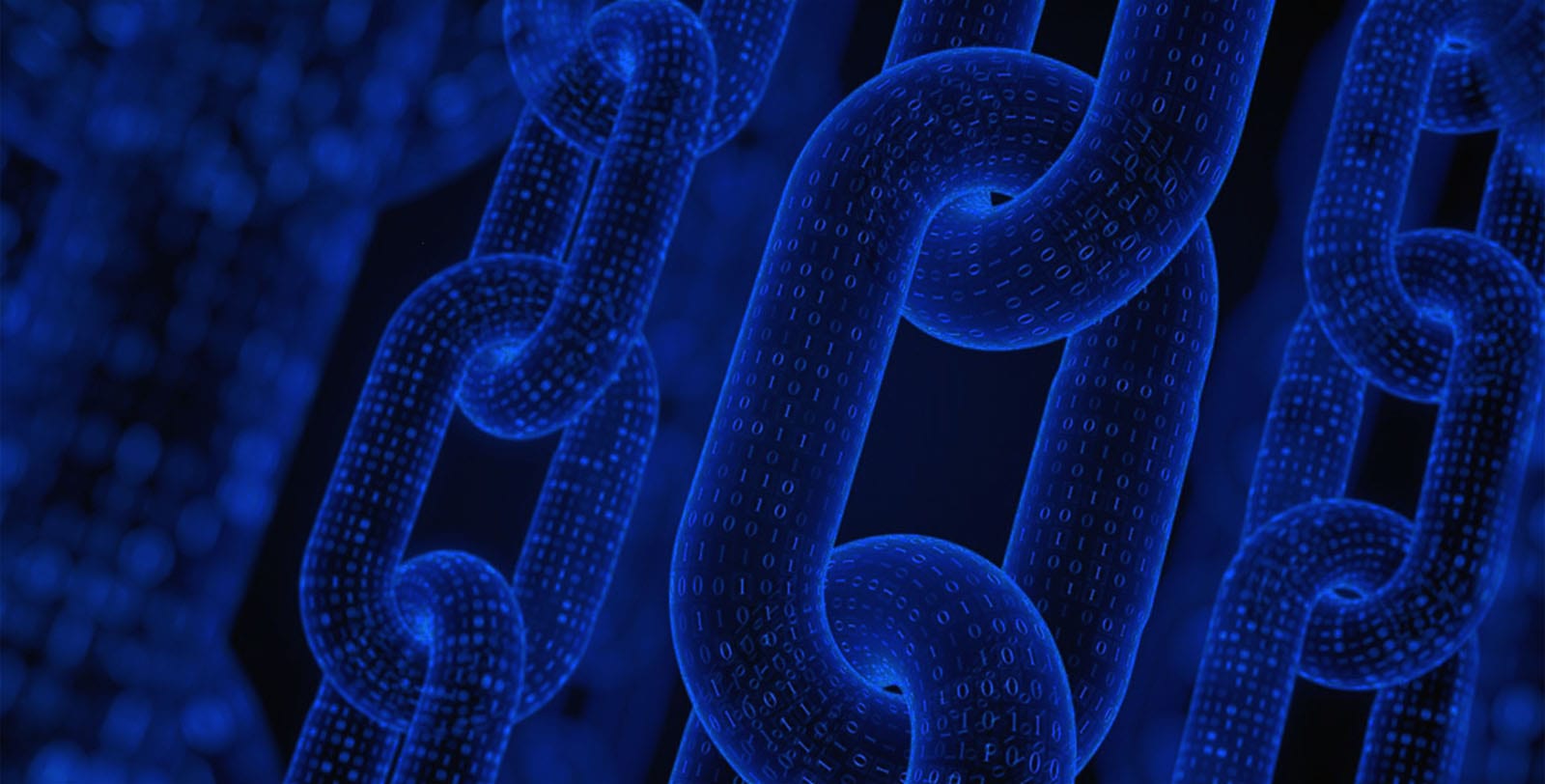 Certificate Service Support
InCommon Certificate Service
Need Help?
Certificate Service support is split between InCommon and our partner, Sectigo. See the information below.
Help and resources from InCommon
InCommon can help with password resets and maintains a wiki with detailed technical information. For other help, scroll down to the Sectigo section.
Help and resources from Sectigo
Sectigo, our partner in the Certificate Service, handles support related to issuing and deploying certificates, such as error messages in the Certificate Manager, delays in issuing certificates, setting up new departments, and what a DRAO can and cannot do.
Note: To ensure the correct routing of your Sectigo ticket –
Select Case Type "Technical Support" or "Validation Support"
Select Case Reason "Sectigo Certificate manager (SCM)"
Information and Guides
Technical Support
Delays in issuing certificates and requests for expedited service – If you experience significant SSL certificate issuance delays or your request needs to be expedited, please submit a ticket with Sectigo. You will need to provide your certificate order number.
Extended Validation (EV) Certificate delays and requests for expedited service: If you experience delays with EV certs (beyond 24 hours) or your request needs to be expedited, please submit a ticket or call 888-266-6361 (choose option 2, then option 2 when prompted) (M-F, 8am-8pm ET). You will need to have your certificate order number available.
Certificate Manager (CM) interface support: If the technical guides above don't answer your question, submit a ticket or try telephone support, available M-F 8am-8pm ET. The caller must be listed as an RAO or DRAO for InCommon services. Call (888) 256-2608. Select Option 2 – Enterprise Solutions Support, then select Option 3 – Certificate Manager or Digital Certificate Support.
Help!
If you feel your issues have not been addressed by any of these options, please email us!
Need to have your password reset or get Sectigo support? Want to find subscribers or refer to the fee schedule? Use these resources to get you started.