Maya Gurarie, Digital Experience Specialist
Estimated reading time: 3 minutes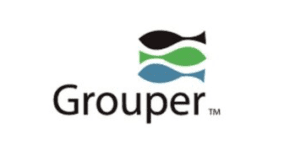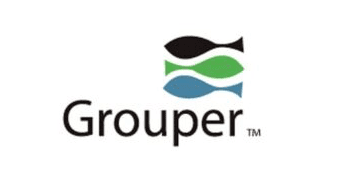 The Grouper School was so popular last year that we will offer three sessions in 2022. Grouper is the enterprise group and access management system that is part of the InCommon Trusted Access Platform. With Grouper, you can share roles and audit who has access to resources. The upcoming training courses will focus on learning core Grouper features to implement the access control modules described in the Grouper Deployment Guide.
Grouper School will be offered February 8-11 and May 17-20. The virtual class will span four half-days from 12:00 – 5:00 p.m. EST.
Tips on Excelling in Grouper Training
Participants can get the most out of Grouper by doing the pre-work, which takes an estimated 8 – 16 hours. You're encouraged to ask candid questions during the course and chat with instructors and participants in a dedicated Slack channel. Shield yourself from demands on your time during the interactive parts of the course. After the class wraps up, you will have extended access to the training materials and a virtual machine after the class to continue to practice your new Grouper skills. Additionally, you'll have access to a community of Grouper experts. Use Grouper after class to help retain your knowledge.
Curriculum Overview
1. Work through how Grouper can be used to handle real-world use cases. Advance through the modules as you cover Grouper basics, advanced features, access governance, and what's new in v2.6 such as the new container strategy.
2. Learn Grouper best practices directly from the developers. You will review Grouper Access Governance, Grouper Security Model, and Grouper Administration.
Interested in learning more? Get an introduction to Grouper.
The Polls Are In
Enrollment in Grouper training increased by 49% last year, with 85 participants completing the course. We provided this resource for people from 40 institutions last year. Students from the 2021 Grouper Training workshops filled out a survey on what they found most valuable and we've featured some of their responses.
"It was fun, interactive, and informative training run by the Grouper development team, with practical information that even reached down into the internals in an easy-to-understand fashion."
"The content was well balanced between a very technical user that would be running back-end processes and those who will admin for group management and overall design."
"The hands-on training, a lot of the scenarios and setup regarding making groups, users, policies, etc. really put the product into perspective. The even more in-depth parts of setting up Grouper from installation to setting up configuration pages was very helpful as well."
"The real-life 'problem' scenarios that are clearly based on actual experience in having to create and maintain a deployment at an educational institution."
"Connections to people outside of our organization that have run into the same problems we are running into (was beneficial)."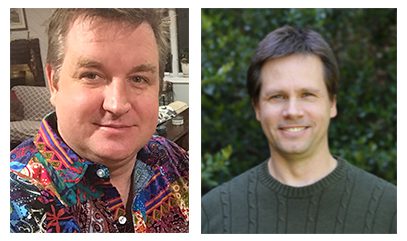 Instructor Biographies
Chris Hyzer is an Application Architect with 19 years of experience at the University of Pennsylvania. He is the Grouper lead at Internet2 and has worked on Grouper for 13 years.
Chad Redman is a Systems Programmer with the University of North Carolina at Chapel Hill. He has been a Grouper developer for over 4 years.
Register for InCommon Grouper School
The Grouper Training course offered February 8-11 is approaching!. Find all of the details and register today!