Estimated reading time: 5 minutes
Nevada System of Higher Education and Washington's K-20 Education Network to Help Bridge the Digital Divide for Students With Secure and Seamless eduroam Wi-Fi Access in K-12 Schools, Libraries, Museums, and Beyond
WASHINGTON, D.C., September 6, 2023 – Internet2 announced today the latest research and education (R&E) institutions to join its eduroam Support Organizations program as on-ramp participants: Nevada System of Higher Education (NSHE) System Computing Services and Washington State's K-20 Education Network.
The eduroam Effect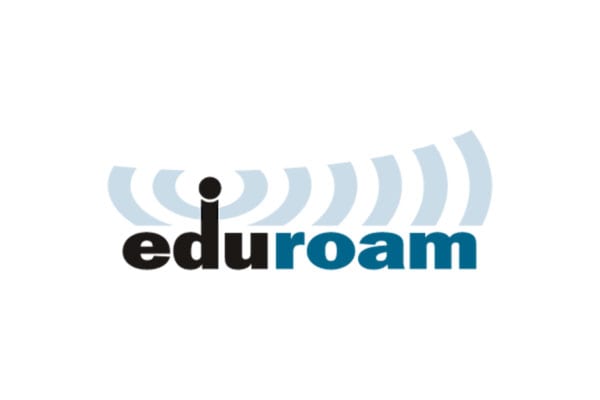 With Internet2 eduroam Support Organizations now in their states, K-12 students in Nevada and Washington will benefit from expanded access to eduroam – the secure, global Wi-Fi roaming access service developed by and for the international R&E community. eduroam is available at over 33,000 Wi-Fi hotspots in more than 100 countries around the world. That includes 3,100 hotspots in the U.S. alone, where the service is operated by Internet2. eduroam enables students, teachers, and staff at participating institutions to connect effortlessly and securely at any of these locations.
Ubiquitous connectivity anywhere students gather to engage and learn is the ultimate goal of eduroam. To that end, scalability is the propelling factor that eduroam Support Organizations bring to the table in the U.S. These organizations lean on collaborative relationships with their constituents across K-12 schools, libraries, museums, and other community anchors to better serve their communities through expanded eduroam access.
NSHE System Computing Services and the K-20 Education Network submitted proposals this spring to join the next cohort of eduroam Support Organizations. They will participate in an on-ramp process for new Support Organizations to pilot aspects of the program, including deploying the eduroam service in just a handful of locations to set a foundation for statewide deployment.
"Bridging the digital divide in Nevada is an important part of our mission at System Computing Services," said Anne Milkovich, chief information officer for the Nevada System of Higher Education. "eduroam helps us better serve students, faculty, and researchers with easy and secure access. We are excited to bring eduroam to Nevada K-12 schools and other community partners, especially in our underserved communities."

"Washington State's K-20 Education Network is proud to be selected by Internet2 as the eduroam Support Organization for the State of Washington and to have this opportunity to offer Wi-Fi roaming without having to enter a new password to our customers in the K-12 and public library sectors," said Grant Rodeheaver, chair of the K-20 Consortium and deputy executive director of information and technology of the Washington State Board for Community and Technical Colleges. "We see seamless Wi-Fi roaming as an additional value for Washington K-20 customers, and we look forward to initiating the pilot project led by the University of Washington, together with up to five K-12 or library sites through March 2024, with an option at that point to continue and expand the service."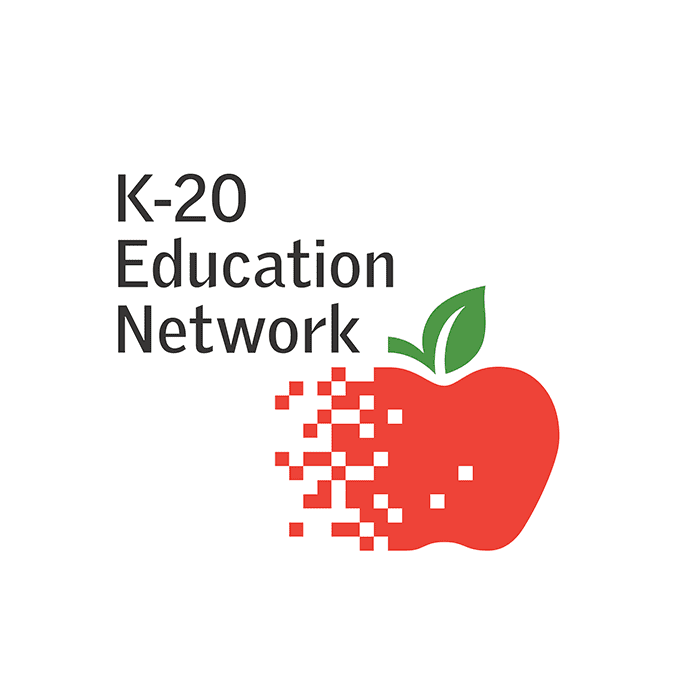 The eduroam Support Organizations program first launched in 2020 with a pilot of the program. Now NSHE System Computing Services and the K-20 Education Network join five other participating eduroam Support Organizations that span coast to coast in the U.S.: ConnectEd Nebraska, Connecticut Education Network, Link Oregon, Sun Corridor Network, and the Utah Education and Telehealth Network. Altogether, these leading organizations share a commitment to expanding Wi-Fi access for students in their states – working together to solve shared challenges and benefitting from the regular exchange of knowledge and resources.
"Since the launch of the program, I've been so inspired by the trailblazing attitude of the eduroam Support Organizations and their commitment to constantly delivering new value for their stakeholders," said Kevin Morooney, vice president of Trust and Identity and NET+ at Internet2. "Nevada System of Higher Education and Washington's K-20 Education Network are ideal partners to continue the goodness of this program, empowering students and their faculty with the connectivity they need to be successful on their campuses and beyond."
Learn More
For more information about the program and its participating institutions, visit the eduroam Support Organizations website and view these additional resources:
About Internet2
Internet2® is a non-profit, member-driven advanced technology community founded by the nation's leading higher education institutions in 1996. Internet2 serves 333 U.S. universities, 58 government agencies, 46 regional and state education networks and through them supports more than 80,000 community anchor institutions, over 1,000 InCommon participants, 57 leading corporations working with our community, and 70 national research and education network operators that represent more than 100 countries.
Internet2 delivers a diverse portfolio of technology solutions that leverages, integrates, and amplifies the strengths of its members and helps support their educational, research, and community service missions. Internet2's core infrastructure components include the nation's largest and fastest research and education network that was built to deliver advanced, customized services that are accessed and secured by the community-developed trust and identity framework. For more information, visit https://internet2.edu.
About K-20 Education Network
K-20 Education Network is the only high-speed, high-capacity network entirely dedicated to meeting the unique needs and diverse interests of Washington State's educational community. For more information, visit https://k20wa.org.
About System Computing Services (SCS)
SCS is a division of the Nevada System of Higher Education, with the mission of connecting NSHE and Nevada through highly valued shared digital services. For more information, visit https://scs.nevada.edu.
Media Contact:
Amber Rasche
Internet2 Communications
arasche@internet2.edu