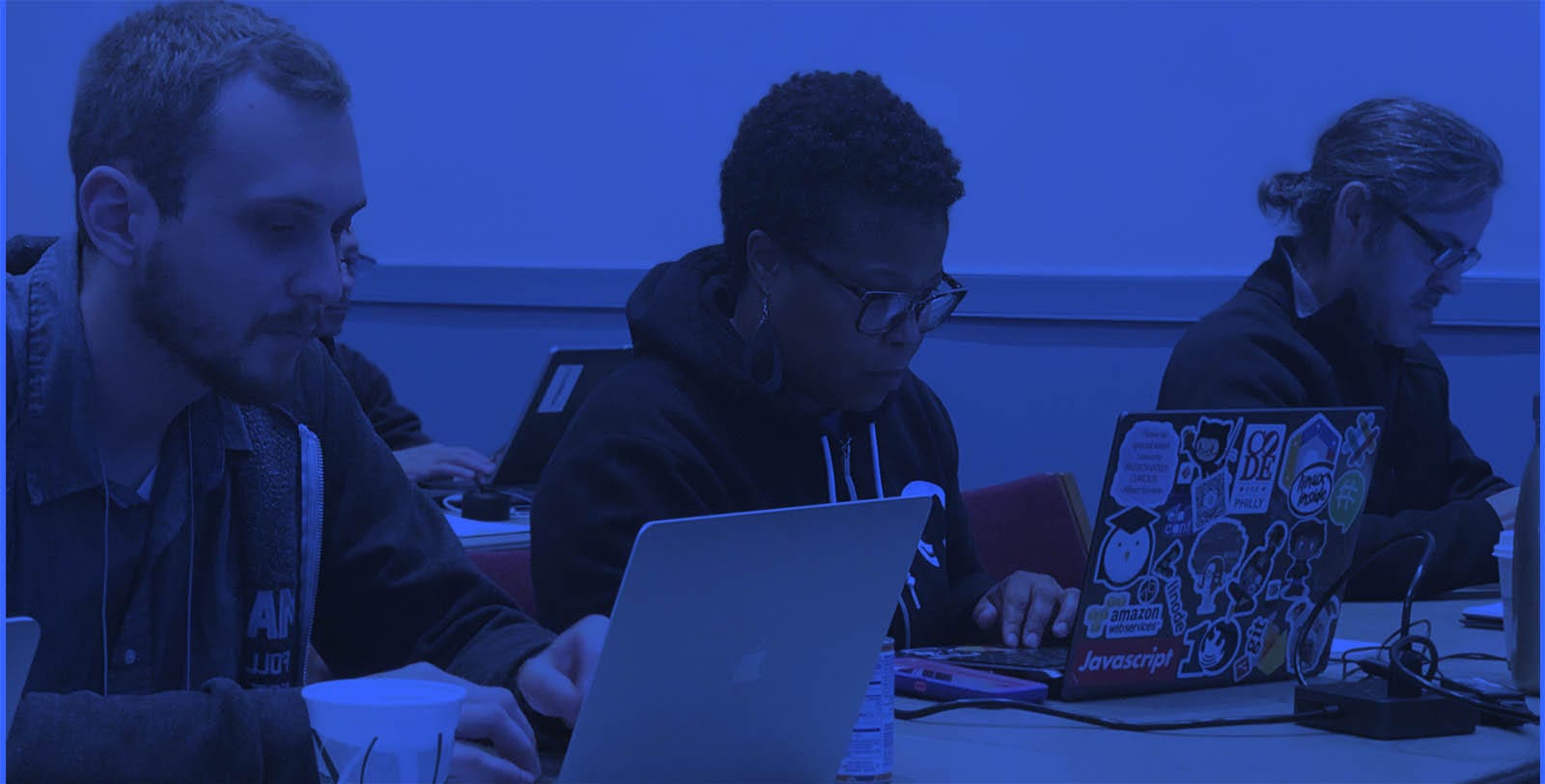 Provide comprehensive access to
guests and affiliates
Be a great host! Whether your guests are alumni, prospective students, visiting faculty, or conference attendees, InCommon provides the solutions to make your hospitality shine.
Providing guest access can be a thorny issue for campus IT departments, potentially adding thousands of accounts to the enterprise directory and software. The InCommon Trusted Access Platform has a solution.

The advancement office provides donors with access to certain information, such as their giving history. While a valuable tool, most people use it infrequently, so they forget their passwords and login information. Wouldn't it be nice if they could log in with credentials they are more likely to remember, such as Gmail or Windows Live? COmanage, part of the InCommon Trusted Access Platform, can store identities from a variety of sources, store unique identifiers, and link accounts (such as the donor's existing university account and a social account).
There are many other applications for such a guest system, including parents, vendors, pre-college program participants, and admissions prospects, to name a few. You can also take this a step farther and use Grouper to sort, say, admissions prospects into groups that have access to appropriate resources. Once the class ends, the access goes away, but you still have a registry of interest for the admissions office.

And while you are at it, consider campus visitors such as faculty and students from other institutions or scholarly conference attendees. They will want wireless access. eduroam, a global roaming wi-fi service deployed on many campuses and other locations, provides a solution. Once you deploy eduroam, individuals from other eduroam institutions gain access with their local credentials. You don't need to set up guest accounts, and your guests just open their laptops and are automatically connected.
When stuff "just works," it makes visitors happy and reduces the burden on various areas of IT, including the overworked help desk.