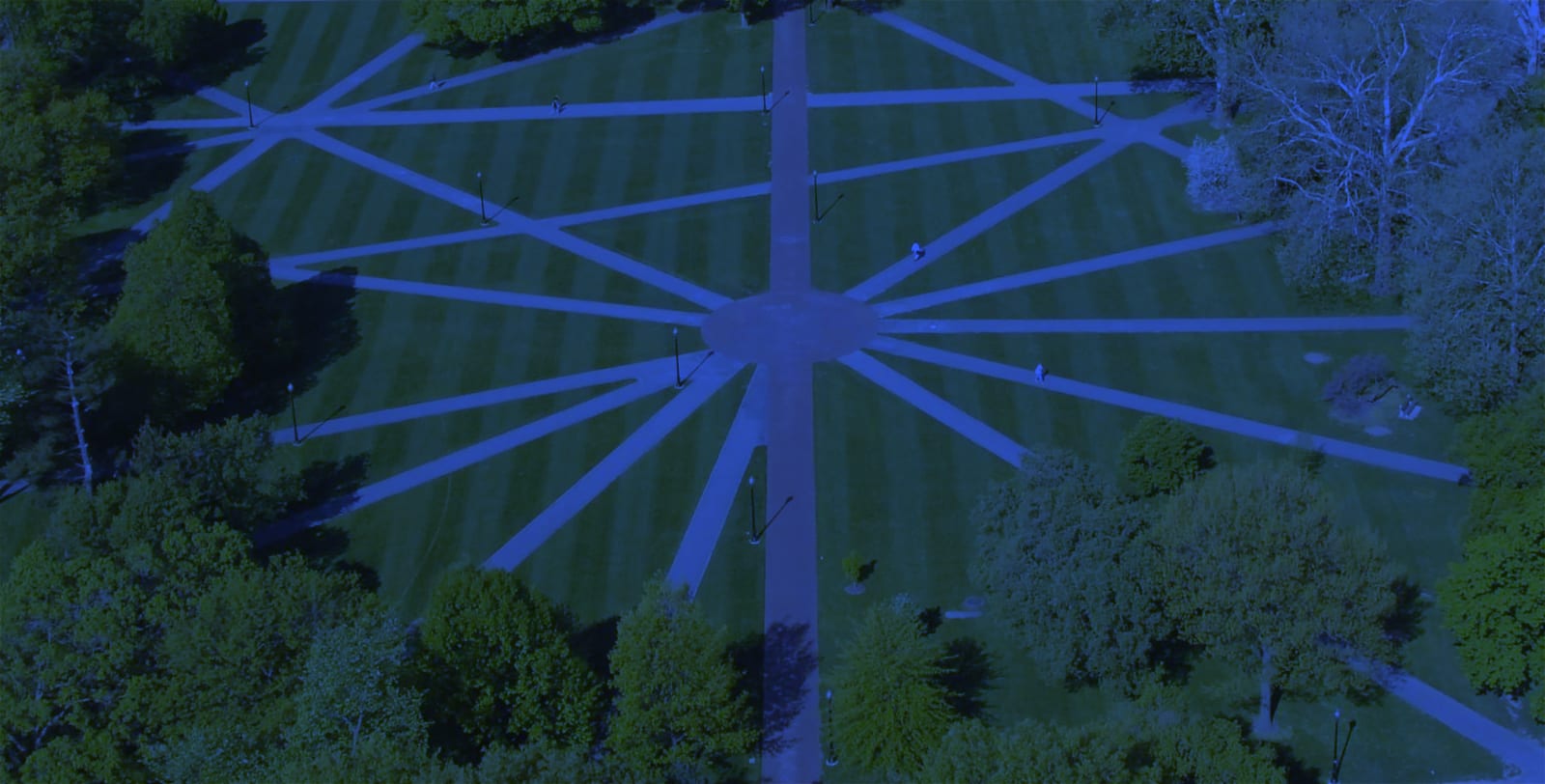 Trusted Access for Education and Research
Community-designed identity and access management services and software connecting you to the world.
Identity and Access Management at scale
InCommon provides integrated service and software solutions to address these needs: single sign-on (SSO), access to cloud and local services, and seamless global collaboration for students, faculty, staff, and researchers.
Federated Identity: Security, Privacy, and Convenience
A quick overview of how the InCommon Federation provides single sign-on convenience, enhances security and privacy, and enables collaboration
More Schools, More Hotspots, More eduroam!