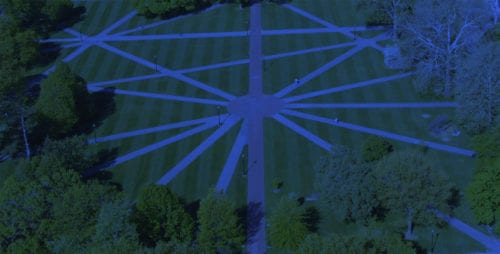 Trusted Access for Education and Research
Community-designed identity and access management services and software connecting you to the world.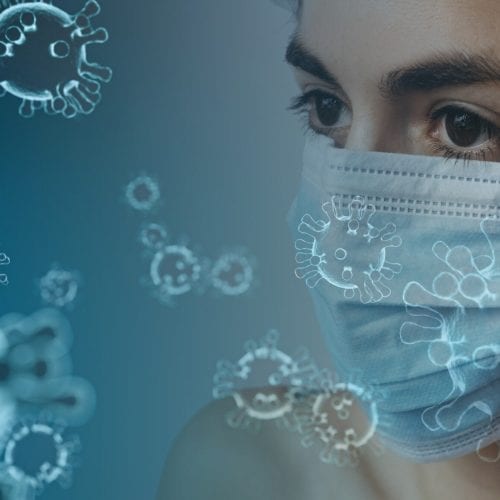 InCommon Coronavirus Responses and Adjustments
Learn More
Identity and Access Management at scale
InCommon provides integrated service and software solutions to address these needs: single sign-on (SSO), access to cloud and local services, and seamless global collaboration for students, faculty, staff, and researchers.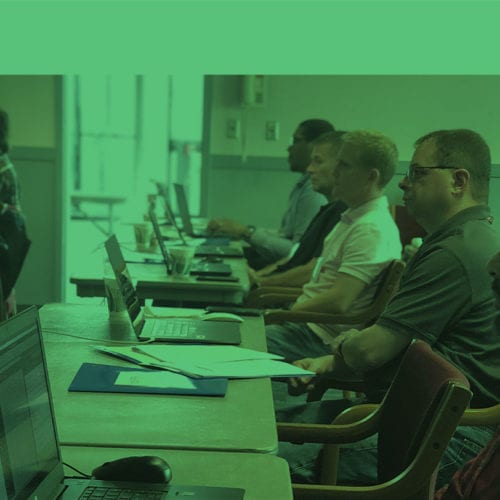 IAM Online – Implementing Two-Factor Authentication – Lessons Learned
Weds., April 8, 2020 – 2 pm ET
Details and connecting
Stories from the field
How are others using InCommon services and software? Here are a few examples.
Federated Identity: Security, Privacy, and Convenience
A quick overview of how the InCommon Federation provides single sign-on convenience, enhances security and privacy, and enables collaboration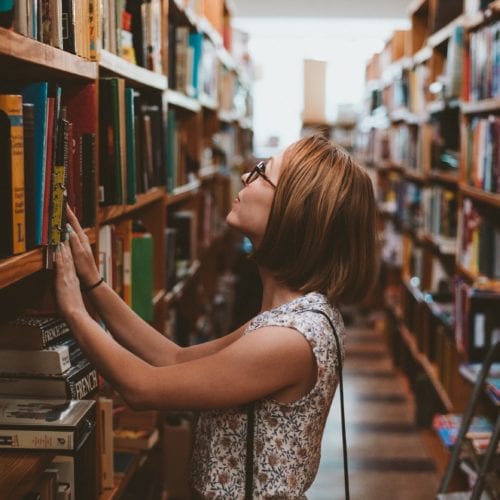 Stay informed
Subscribe to our newsletter and announcements
Subscribe today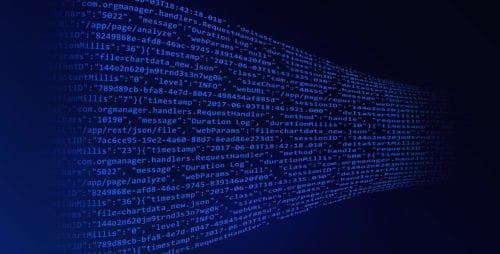 InCommon Moving Metadata Signing Online