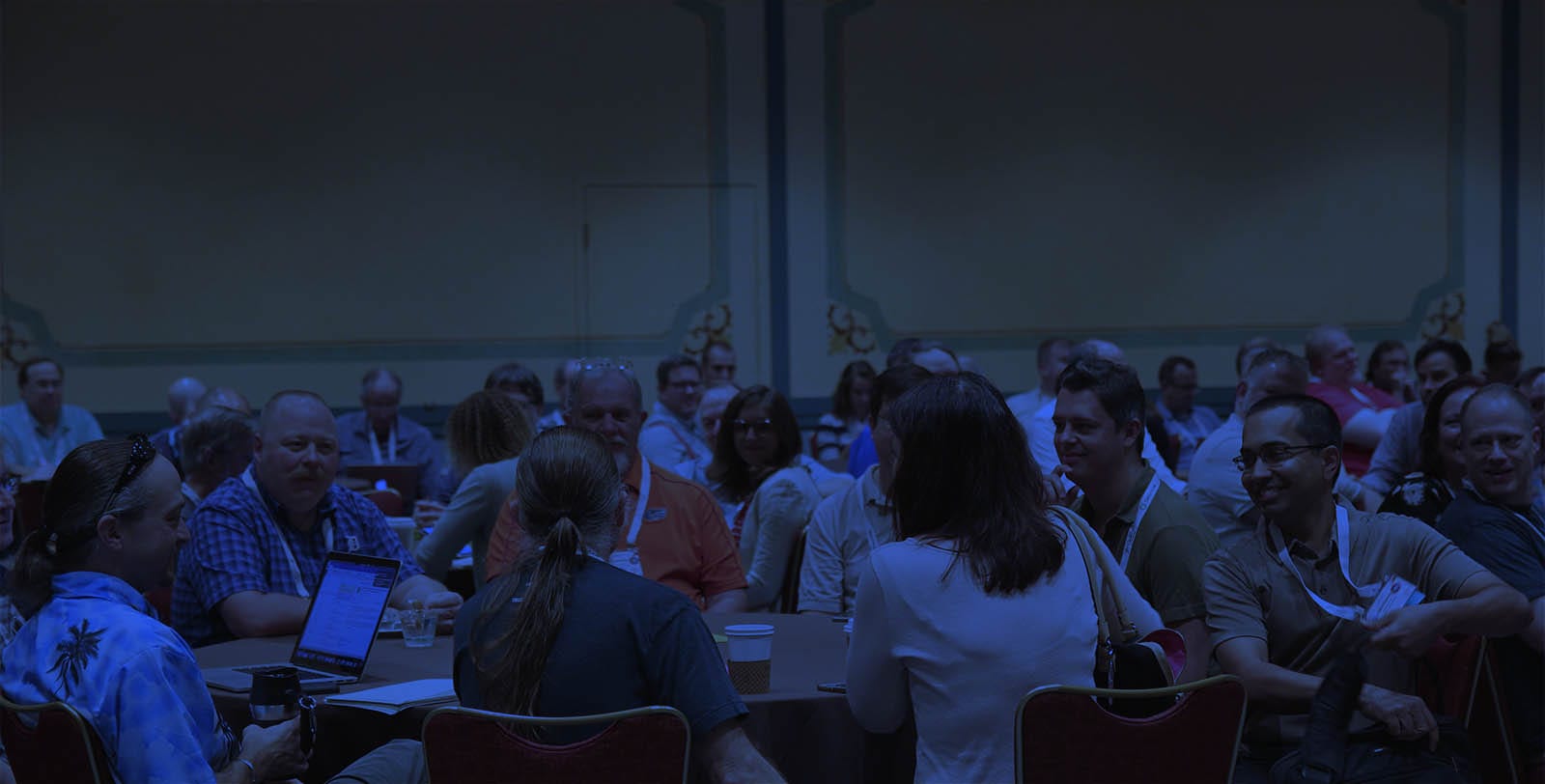 Collective experience and help
Safety in numbers
We were crowd-sourcing before it was a thing. That benefits you and the entire community.
The research and education Identity and Access Management software and services development culture involves working together to understand what's needed, developing best practices and security frameworks, identifying requirements, and driving new functionality. Our software is based on open standards with documented and transparent community governance and feature-change processes.
Our development process relies on community participation. Through our working group system, the community gathers requirements from everyone's user stories, then works together to make sure the specifications are right. Anyone can participate in a working group to define or refine new services or requirements. Adoption programs include your peer community members, too, so you get the real story.
Here's one example. In 2015 we collected more than 200 use cases to kick off TIER (Trust and Identity in Education and Research) – a three-year initiative funded by the community to provide key enhancements for InCommon IAM software and services. Seventy-two requirements were extracted from the use cases and provided the basic roadmap for development. The result? Integrated community-developed software that solves problems specific to research and education.
Here's another example. The InCommon community asked for a more efficient way to retrieve information from the trust registry (metadata) file. The result is a new per-entity metadata service that provides a DNS-like pull of information about federated services. This service provides faster and more efficient transactions and has its roots in an InCommon Technical Advisory Committee working group that explored the underlying problem and outlined the requirements.
The community figures out what it needs and then gets to work.
We've been doing this together for 20 years.
Software and service specifications, recommended practices, and requirements all come from the community and support the research and education mission. And when there are clear community practices or configurations, InCommon sets defaults in our software and services accordingly.
Working groups are the community engine that makes this all go.