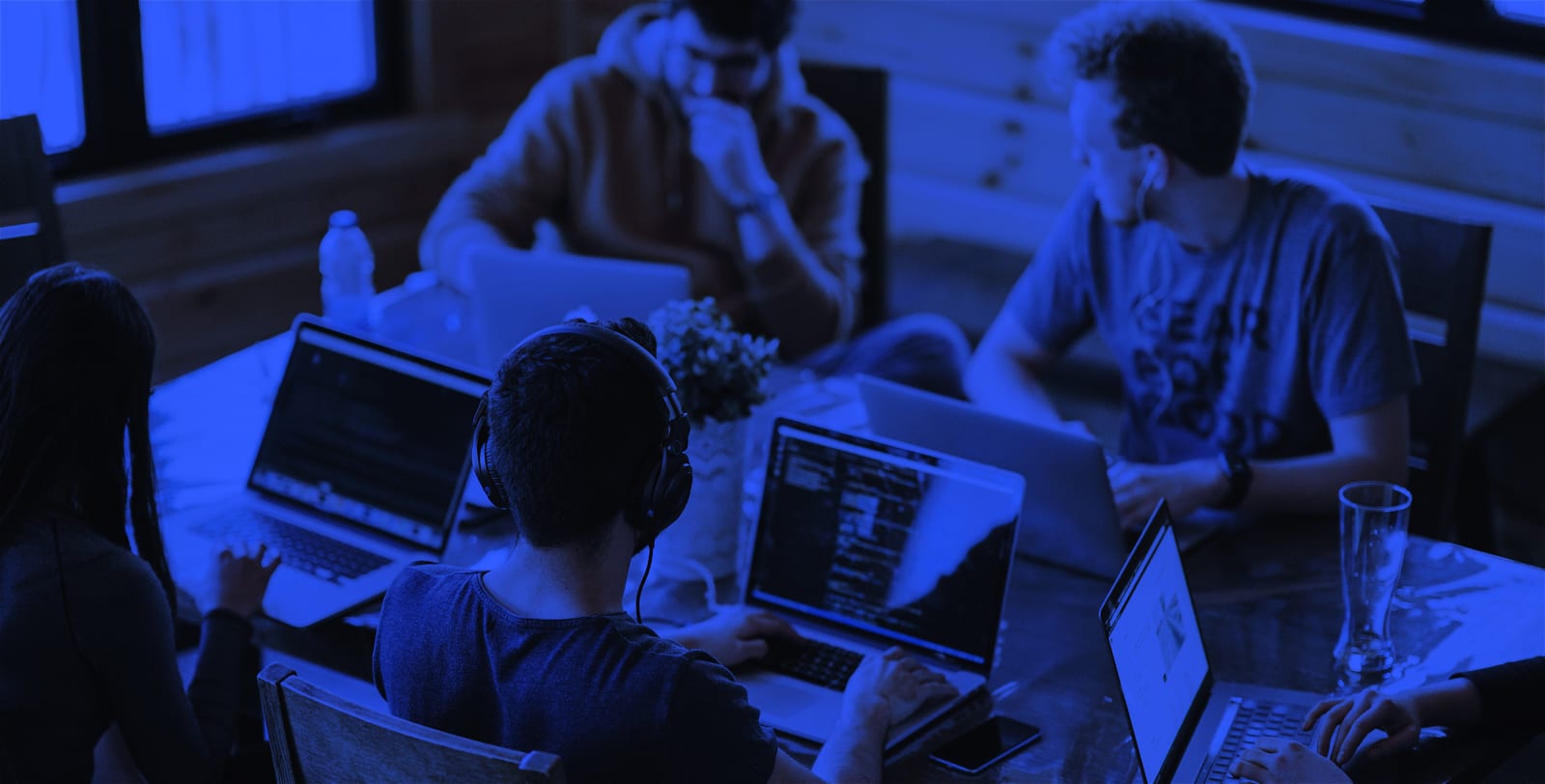 Your gateway to the globe
InCommon is the U.S. research and education community's identity gateway to a global network with more than 5,000 organizations. Whether you provide identities, or offer services for research and education, InCommon provides trusted access to academic collaborations and cloud-based services.
Seamless access for faculty and students
Educational institutions: connect your campus' identity system with the InCommon Federation. Your students, faculty, and staff will enjoy access to information resources and collaboration tools in the U.S. and across the world. The resource owner still makes decisions about access but doesn't need to issue identities for every user.

Set up once and done – Set up your system with the InCommon Federation once and you are ready to go. You are ready to interoperate with any other InCommon participant, saving time, cost, and headaches.
Research collaboration on demand
Federations around the world have developed an agreed-on way to simplify access to research and scholarship collaboration services. The federations review candidate services. Identity providers agree to provide directory information (name, email, identifiers) to services accepted into this "Research and Scholarship Category." Thus, when a new service is added to the category, a faculty or researcher gains instant access.
Build globally trusted single sign-on
The InCommon Federation is the U.S. research and education community's identity gateway to the global research and education community. How so? We have more than 60 partner federations around the world and we all exchange information. Through this service, called eduGAIN, we help you connect your faculty, students, researchers, and staff to a community of more than 5,000 identity and service providers that provide content, services, and resources.
By the community, for the community
The InCommon Federation and its practices are governed and built by an open community to meet the specific needs of higher education, research organizations, and their corporate partners: we value individual's right to privacy; we believe in open, transparent, and equal sharing of information and knowledge; we encourage the ubiquitous adoption of online digital resources to accelerate research and discovery.
Want to dive deeper into what makes the InCommon Federation work? Follow these links to learn more.