By John McCormack, Writer, InCommon
Internet2's 2023 Community Exchange in Atlanta, May 8-11, has plenty to offer in terms of identity and access management (IAM) expertise. Marquee sessions focused on the future of InCommon; the value of currently available InCommon solutions; and how higher ed organizations can work better together are all on the conference schedule – and promise to provide IAM professionals with strategies for success.
Join Us at CommEX23
Interested in attending these or the many other educational sessions at CommEx? Please visit the registration page to get details.
InCommon's Future: Get In On the Discussion
Want to learn about where InCommon is headed – and also chime in with your opinions about its future direction? You will have a chance to do both at InCommon Futures 2.0 on Tuesday, May 9, at 10:30 a.m.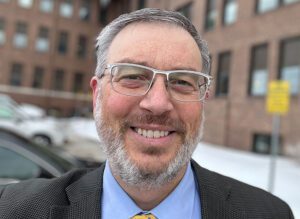 During this session, Marc Wallman, vice president, Information Technology Division, North Dakota State University, Kevin Morooney, vice president of trust and identity and NET+ Programs, Internet 2, and Ann West, associate vice president for trust and identity, Internet2, will review the current state of InCommon's identity and access management tools and services and map out an implementation plan and timeline for future innovations.
"The InCommon Steering Committee is undertaking a strategic planning project that will touch many community leaders in higher education IAM and needs the input of community leaders. We want to raise awareness about the project, why we think it is important, and alert people to opportunities for them to help," Morooney said.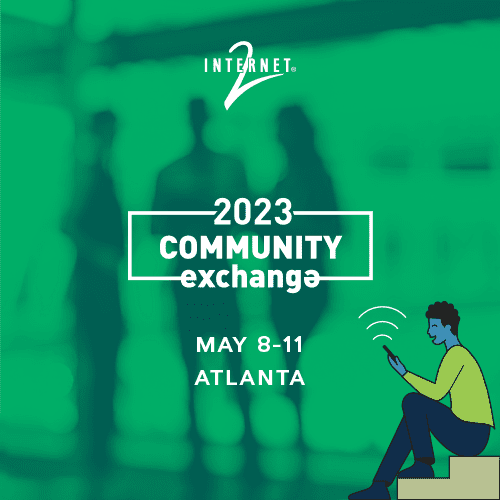 During the presentation, the speakers will specifically address:
Where InCommon is heading this year
The expected outcomes associated with the InCommon Futures 2.0 planning process
The current state of the planning process
Next steps in the planning process
Which core groups to engage and how to involve these organizations
"Attendees will learn about the planning project, what we hope to accomplish and by when, and how they can help and be helped by it. There is so much going on in InCommon and a big challenge we have is getting the word out about the impact InCommon is having and learning how it needs to continue to adapt," Morooney explained. "InCommon has changed greatly over the last 20 years and it will continue to change. The project and this opportunity at Community Exchange will help us meet the new challenges ahead."
Perhaps more importantly, the speakers will gather opinions from session attendees. "Given that InCommon is revisiting our plan for the future, it seemed critical to take this opportunity to communicate to stakeholders and solicit feedback," Wallman said. More specifically, attendees will be able to offer their perspectives on pain points, future needs, and emerging trends in higher ed and research.
The need to focus keenly on InCommon's identity management efforts is important in today's world. "Identity management is what ideally knits all our disparate services into a cohesive experience to our faculty, staff, and students. Nothing else comes close," Wallman observed.
Morooney agreed that the higher ed community needs to carefully consider identity management issues. "Identity and access management needs in higher education remain uniquely challenging," he said. "While well-financed IAM solutions have come a long way over the last two decades, many challenges remain in higher education."
Higher Education Use Cases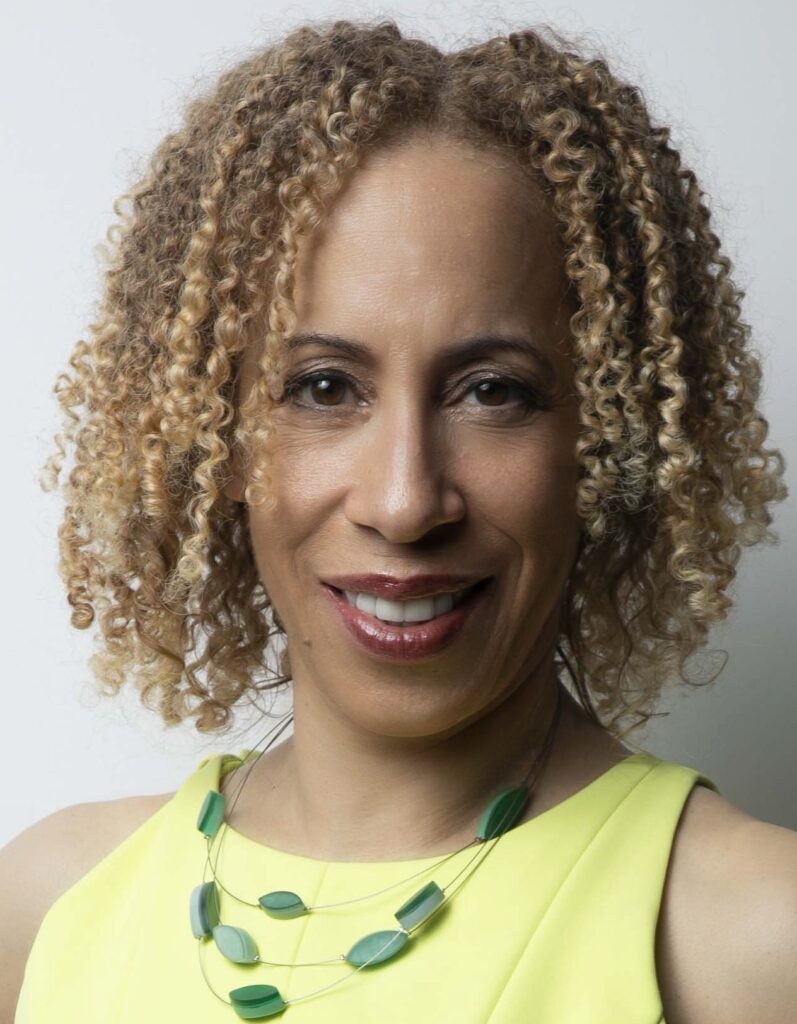 Attendees at CommEx23 will also have the opportunity to learn about the approaches, policies, tools, and workflows that other higher ed organizations are currently leveraging to address primary challenges during "Which Solution? Addressing HE Use Cases," which will be held on Thursday, May 10, at 8:45 a.m.
While participants in InCommon's Collaboration Success Program (CSP) often wonder about the value of various solutions, "the answer to this question can be as unique as the institutions that answer it!" said Laura Paglione, CSP community lead, Internet2, and session moderator. To gain some insight, however, Paglione will prompt the expert panelists to shine a spotlight on several key use cases and explore the general landscape of solutions.
"To start to understand the complexity and nuance of the 'what solution?' question, our panel of institution representatives will share how they address the use case and explain why they made the choices that they did," Paglione noted.
As such, attendees will gain additional insights on what to consider and how to frame solution combinations when making decisions about how to address important use cases.
Better Together
The value of working together will also be highlighted during the conference. In fact, attendees of "Unity: Federated HPC Cluster Operation" on Thursday, May 10, 8:45 a.m., are likely to walk away from the session in full agreement with the following quote from Mattie Stepanek, poet and peacemaker: "Unity is strength… when there is teamwork and collaboration, wonderful things can be achieved."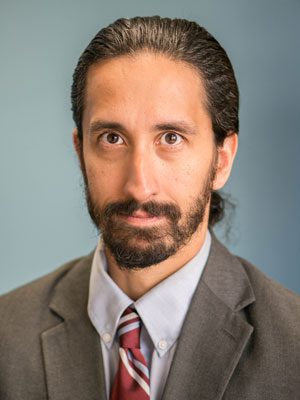 Indeed, Christopher Misra, vice chancellor for information technology and CIO at the University of Massachusetts Amherst, will bring this notion to life as he discusses how multiple organizations came together to move information technology in higher ed forward.
The Unity Cluster provides computing to the University of Massachusetts Amherst and Dartmouth campuses as well as the University of Rhode Island. The Unity Cluster includes equipment (cores and storage) contributed by each participating campus as well as centrally-funded components.
"We can accomplish far more when we take a long view of what IT collaboration means. While there is a rich history of collaboration among faculty in research, collaboration in facilities and research cores is more variable," Misra said. "IT needs are driven by campus priorities. While our model is far from perfect, I hope that this spirit of mutual benefit can be a model for others to build on."
The University of Massachusetts Amherst launched this high-performance computing (HPC) cluster and operations model in 2018. Built as a pilot cluster that has since moved to production, Unity uses common tools, such as Slurm, Shibboleth, and Jupyter to deliver services. Importantly, the cluster was designed to both support federated identities for users and also run as a mutually operated collaborative serving the needs of several institutions.
During the presentation, the speakers will delve into the specifics of the project, which involves working with two regional networks, UMAssNet and OSHEAN to enable federated access to the cluster. According to Misra, "The session will cover our lessons learned and the early decisions we made that helped launch a successful project that is used by personal identifiers (PIs) from numerous institutions."
Interested in attending these or the many other educational sessions at CommEx? Please visit the registration page to get details.