By Apryl Motley, InCommon Communications Lead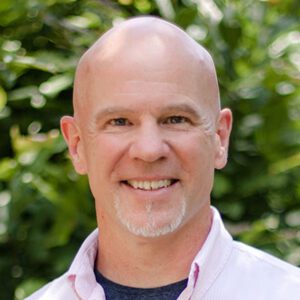 "Becoming a catalyst was a terrific fit for us, allowing us to foster deeper relationships within the research and education community," said Jim Lookabaugh, customer solutions engineer at Provision IAM, about the company joining nine other catalysts in supporting the research and education community's identity and access management efforts.
Launched in June 2021, the InCommon Catalyst Program assists higher education institutions, research organizations, and sponsored partners in their efforts to enable better security, access to services, and user experience through InCommon's integrated service and software solutions.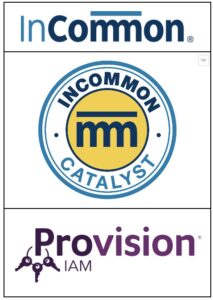 Provision IAM is a U.S. preferred partner of fellow catalyst Evolveum and recently worked with Internet2 on midPoint connector development projects. "We immediately saw how Internet2 community members were committed and thoughtful project partners and how the technical work aligned with our company's expertise in IAM solutions engineering," Lookabaugh said. "Now as a Catalyst Partner, we're living in the neighborhood, and we have the opportunity to learn and share more of what we know."
Internet2 is pleased to welcome Provision IAM to the program as the newest InCommon Catalyst. Provision IAM's security platform automates common tasks to improve productivity and ensure security. The company's reliable, innovative IAM solution simplifies identity management for research and higher education institutions.
Collaborating with Trusted Partners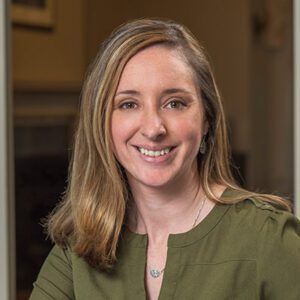 "Our team has partnered with research and higher ed clients for several years on IAM deployments and supported production solutions," said Bobbie Cooper, director of identity management at Provision IAM. "It is a privilege to have joined the InCommon Catalyst Program, and we eagerly anticipate collaborating with the other trusted partners in the mission to drive premiere, leading IAM practices."
Leveraging IAM Support Services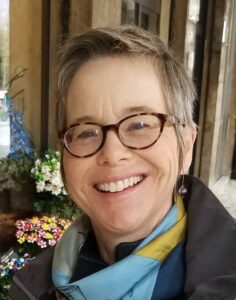 "We're excited to have Provision IAM join the InCommon Catalyst Program," said Ann West, associate vice president for trust and identity at Internet2. "The program brings together organizations that specialize in a wide range of IAM support services tailored for the research and higher education community. Provision IAM's inclusion is a valuable addition to our collective efforts in supporting higher education institutions, research organizations, and sponsored industry partners. Welcome to the neighborhood!"
InCommon Catalysts Want to Help
Provision IAM joins a group of industry leaders and Internet2 members that actively contribute to IAM within the R&E community. They offer a wide range of IAM support services – combining their knowledge of InCommon's integrated service and software solutions and familiarity with the challenges and requirements specific to the research and education ecosystem.
If you're interested in leveraging the experience and expertise of an InCommon Catalyst to solve a particular challenge or devise a roadmap for a full IAM reboot, feel free to reach out directly.
Not sure who to go to? Let us know by sharing a bit about what you'd like to do.
ICYMI