By Apryl Motley, CAE, InCommon Communications Lead
New COmanage Match Workshop from InCommon Academy
In the spirit of "by community for community," InCommon Academy is pleased to host its inaugural, virtual COmanage Match Workshop on March 30 with support from the University of California, San Diego. UCSD invested its resources to help develop the training in collaboration with InCommon Catalyst Spherical Cow Group and InCommon Academy. Register by March 24.
Building a Vibrant Community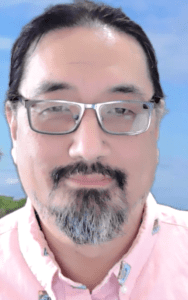 "We need to train our own IAM team in configuration and management of this rapidly-evolving application," said UCSD Senior Systems Integrator Allan Kim. "It is also very much in our own self-interest to help build a vibrant, self-sustaining community around the COmanage ecosystem."
Kim's sentiments about the benefits of building community around the COmanage ecosystem are shared by Laura Paglione, a longtime InCommon Academy COmanage instructor and partner with Spherical Cow Group. "This training is particularly important because Match is flexible enough to be paired with a broad set of systems and can even be used on its own," she said. "The workshop provides an opportunity to explore the nuances of developing effective rules to automate the parts of the data cleanup process based on matching records."
Engaging Learners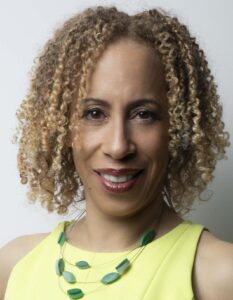 "I've always enjoyed working with the engaged learners during the COmanage Registry workshops," Laura continued, "and I am excited about adding this tool to the InCommon Academy catalog." She will facilitate the inaugural one-day, hands-on workshop during which participants can expect to learn to:
Set up and configure COmanage Match for their needs
Configure matching rules to identify canonical and potential matches
Create test sets to build confidence in their match rules
Find information about the Match API to be used with their workflows
"The course will cover the fundamentals of Match configuration as well as the subtleties of match rule processing," Allan noted. "I also anticipate that new use cases – and new solutions – will emerge from student engagement and interaction."
Comprehensive Training Offerings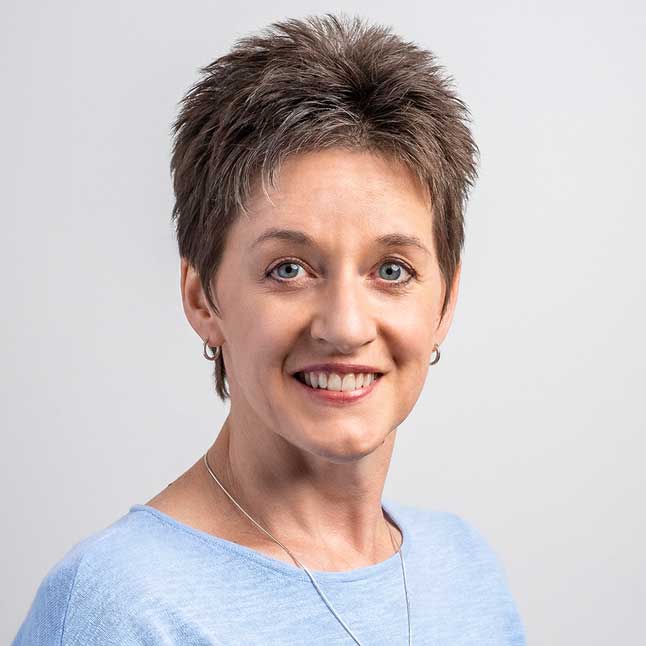 InCommon Academy Director Jean Chorazyczewski summed up the importance of adding the workshop to the training lineup for 2023. "COmanage Match brings even more superpowers to the InCommon Trusted Access Platform architecture," she said. "We are thrilled to add comprehensive training offerings on this flexible tool to make it easier for institutions to streamline their identity lifecycle needs."
UCSD's Allan Kim concurred: "We have a unique opportunity to help guide development based on our real-world use cases and requirements, in a way that balances speed, efficiency, and accuracy. We also benefit through our engagement with others in the Internet2 community."
Don't miss your opportunity to join us for the inaugural COmanage Match Workshop on March 30. Register by March 24.
ICYMI
Configuring COmanage: 4 Concepts You Should Know
InCommon Academy Instructor Insights: The Flexibility of COmanage for the Win